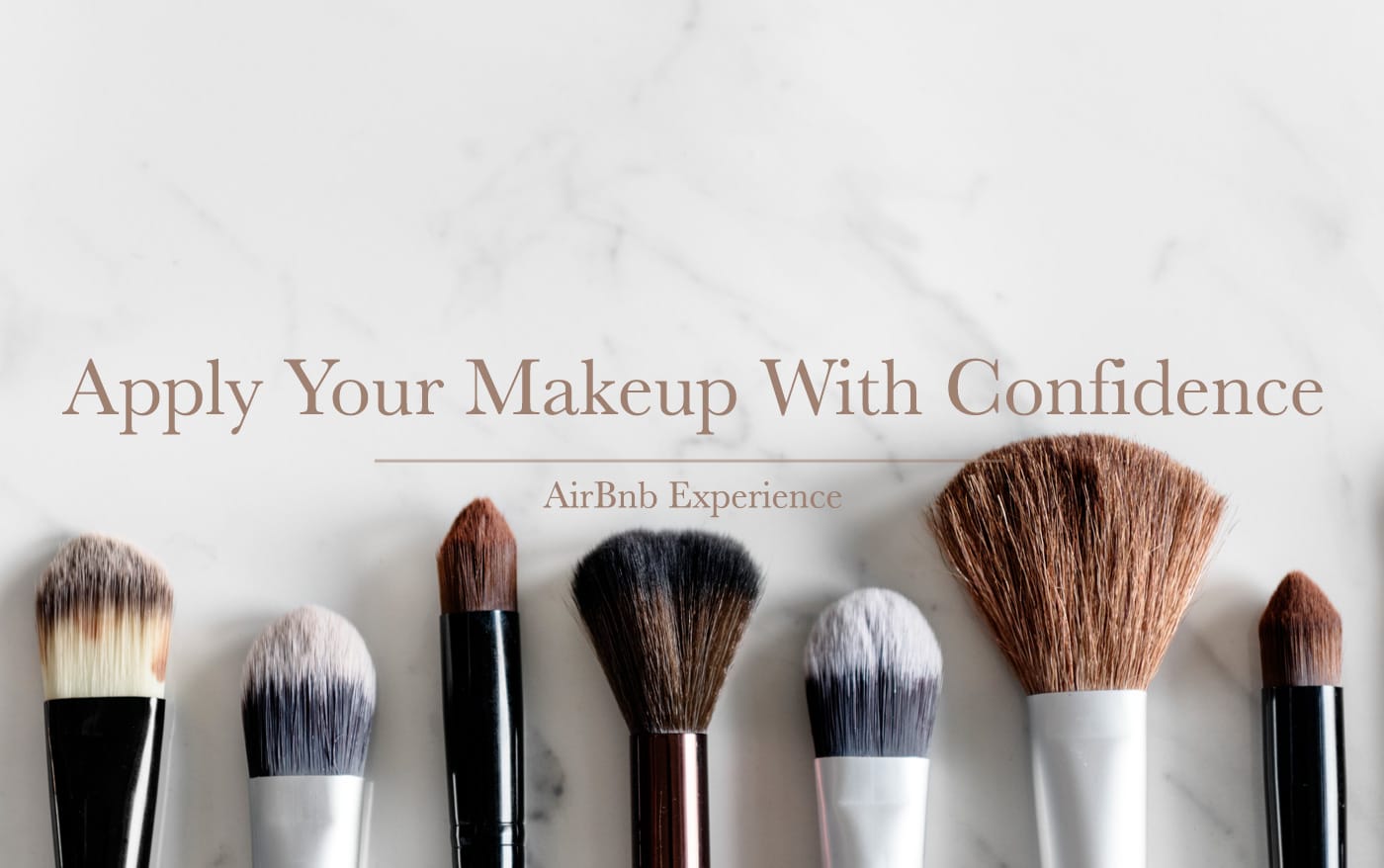 Apply Your Makeup with Confidence
With ten years experience as a full-time makeup and hair artist, working with celebrities and being published in numerous magazines and blogs, Faye and her team are the perfect teachers for your makeup lesson! Looking and feeling fabulous can be quick and easy with a little help from the professionals. Visit Faye Smith Agency salon, Primp and Proper, in Mount Pleasant, Vancouver, for a group makeup lesson that you will not experience anywhere else.
what we'll do
This workshop begins with settling in and getting to know one another. You will have a station to work from with a mirror and makeup-friendly lighting. Refreshments included. You will learn about your teacher and the other students in the class (maximum 8 people per class). Using your own makeup collection as well as items provided by your teacher, you will learn how to apply your makeup flawlessly and how to make it last all day. This workshop is hands-on and extremely interactive. You will follow along with your teacher, step-by-step and will receive individual attention along the way, allowing you to learn a personalized version of the look being taught. You will learn which makeup style is most suitable for your features and skin type. This class will take you through a quick and easy day-makeup, transforming into an evening makeup and how to apply false lashes. Lashes included in your ticket price. The class will end with a questions and answers session. You will have the opportunity to pick your teacher's brain and learn a little extra. Goodie bag included. Class duration is two hours.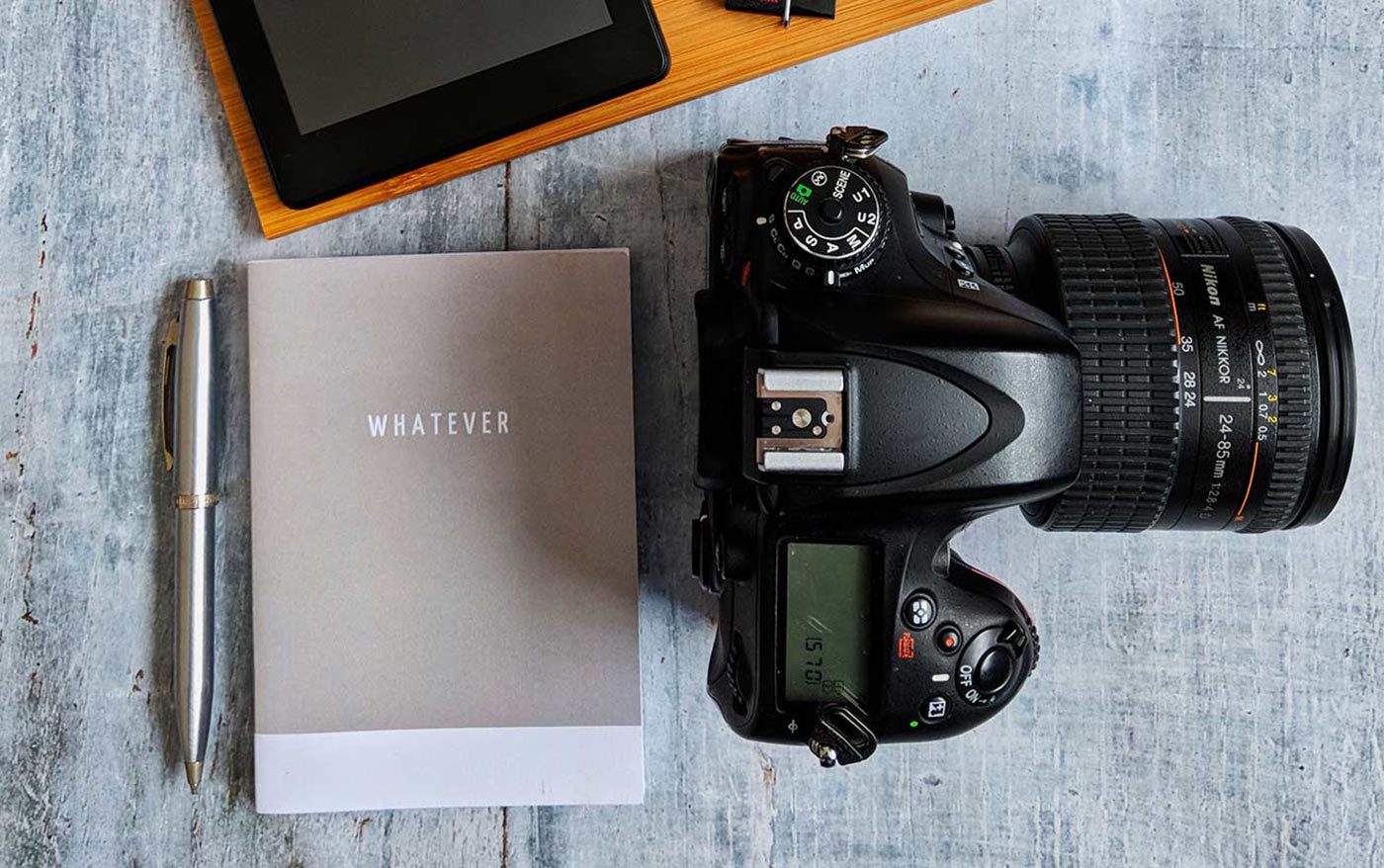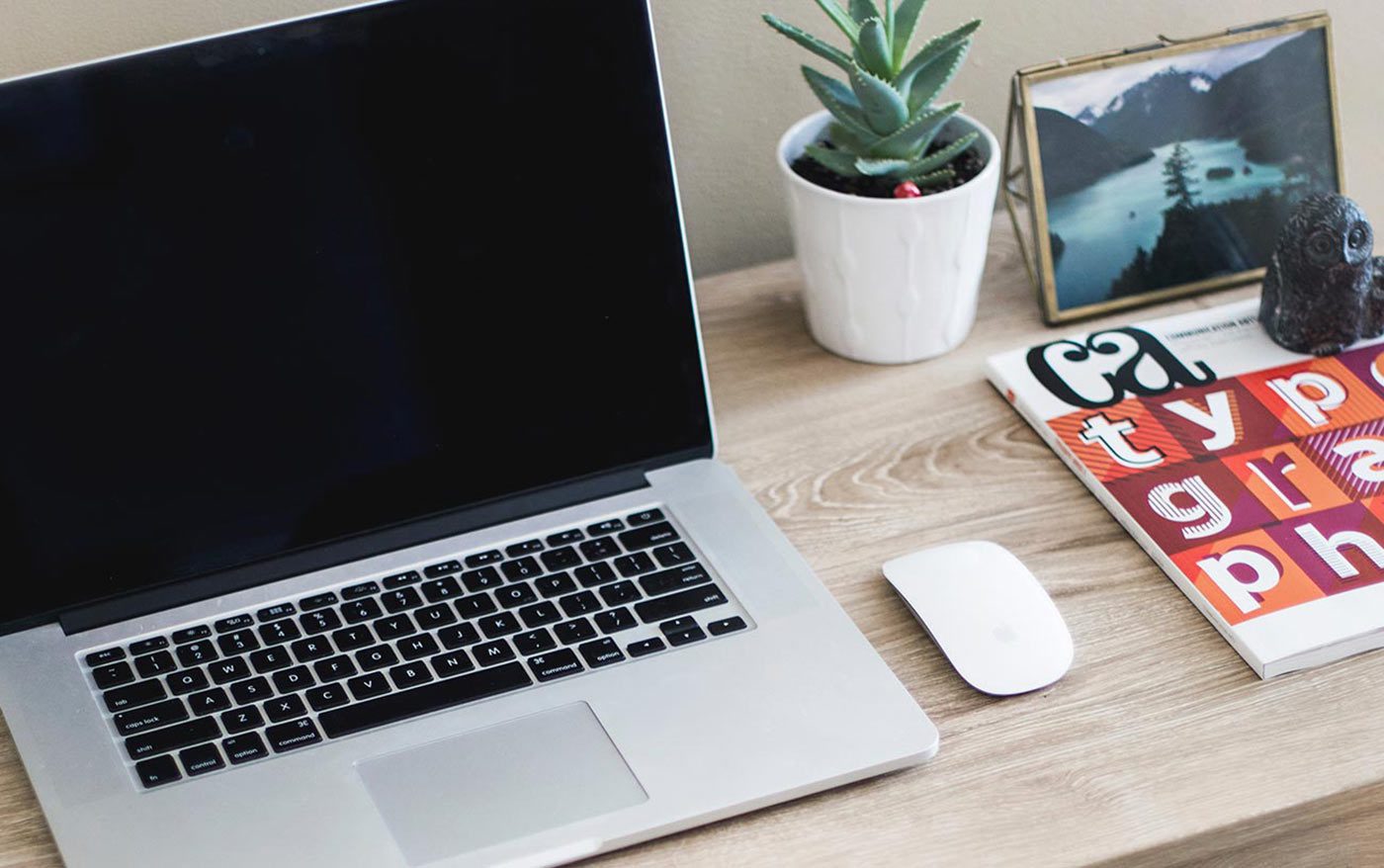 what i'll provide
Non-Alcoholic Beverages
Mirror + some cosmetics.
where we'll be
Primp & Proper also offer a variety of beauty services including hair styling, makeup art, gel nails, nail art, nail extensions, lash extensions, Yumi Lash Lift & Tint, Microblading eyebrow tattoos, threading, tinting, hair extensions and more.
237 E 4th Ave Vancouver BC Canada