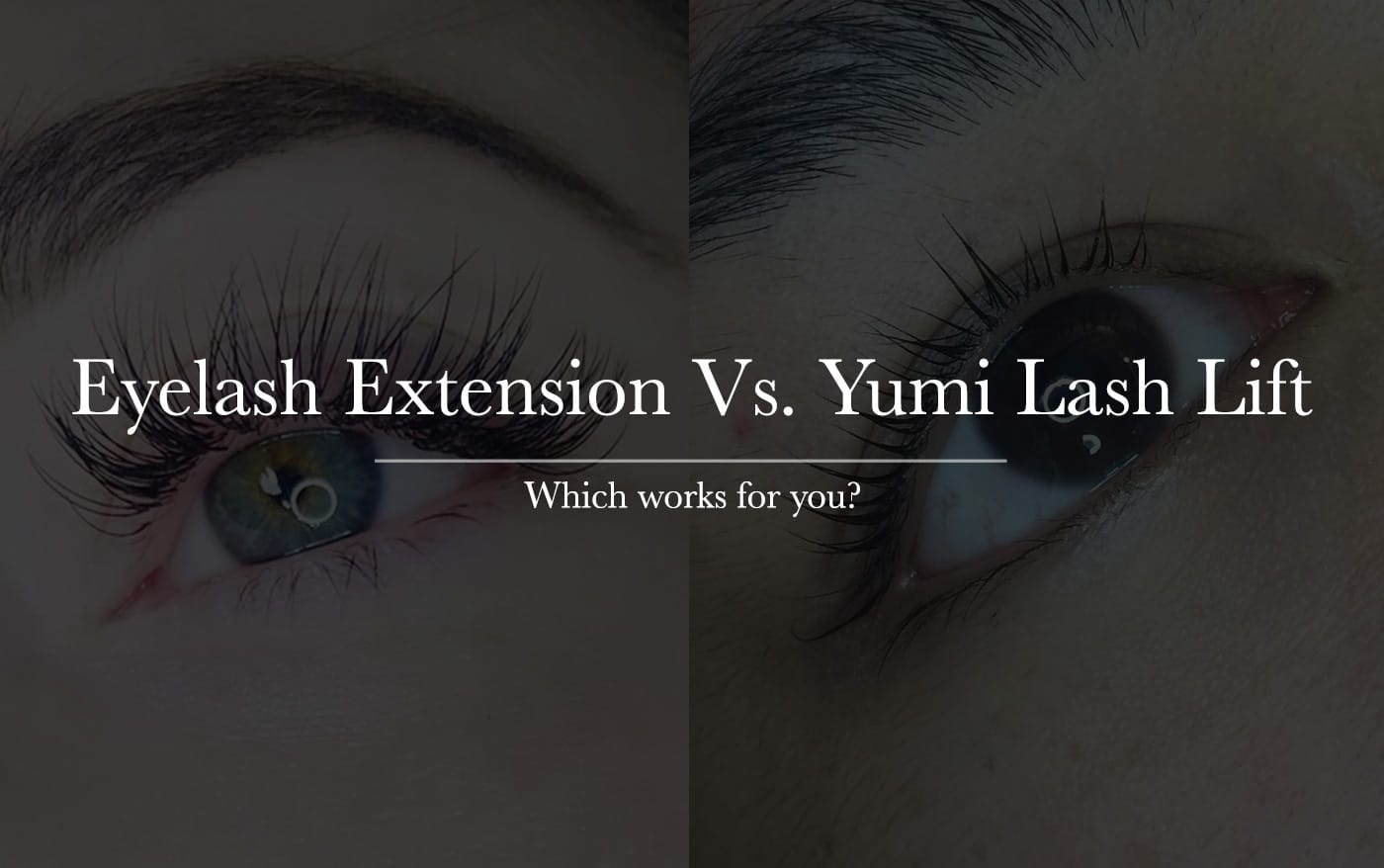 Eyelash Extensions Vs. Yumi Lash Lifts
Having longer lashes we think has never gone out of style. Now that new products are coming out every day, claiming to do one thing or another. Making a comparison between our go to services eyelash extensions and Yumi Lash Lifts would be a great idea!
"The Break Down"
YUMI is an advanced technique that was created to lift the lashes without having to resort to false lashes. It enhances your natural beauty and colouring and is also a cost-effective alternative to everyday application of strip lashes and mascara. It also eliminates the need to use a lash curler.
Instead of doing a traditional perm that only curls your lashes, the YUMI lash lift lengthens, adds height, and adds volume. This treatment not only brightens and makes your eyes appear lifted, but the lash lift effect also has some anti-ageing properties.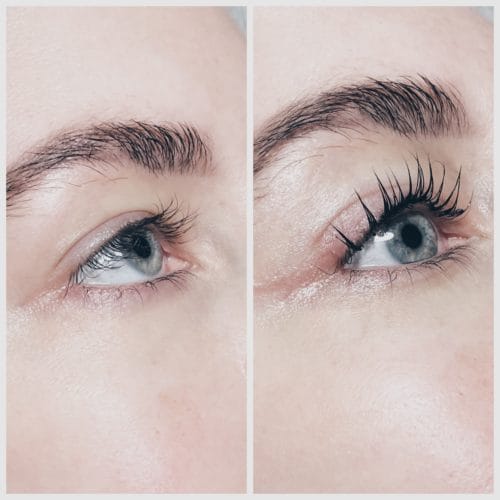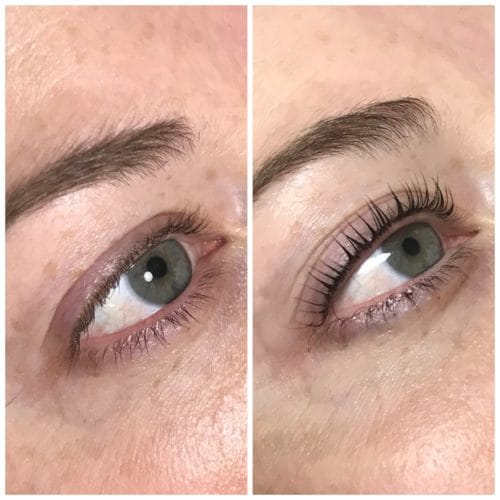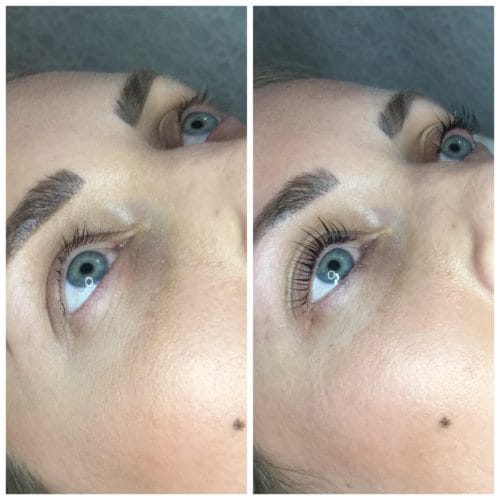 eyelash extensions
Eyelash extensions are used to enhance the length, fullness, and thickness of natural eyelashes. Using a single strand of synthetic hair which is then applied with an adhesive glue to each eyelash.
This service can create an entirely different eye look to your own. From classic to full glam your lashes will always stand out.
who is suited for a yumi lash lift?
The short answer is EVERYONE! Everyone who has their lashes can get a lash lift done. This treatment is a low maintenance service and requires little upkeep. We even suggest those that are looking to get eyelash extensions to start with this service as eyelash extensions can't lift your lashes.
If you are someone who hates upkeep but needs something to define their eyes. Look no further than Yumi Lash Lifts!
who is suited for eyelash extensions?
While lash extensions look amazing on everyone and who wouldn't want glam lashes every day? These are a higher maintenance service. To keep them looking fresh, your lash fills are recommended every two weeks and you are limited to how much sleepy eye rubbing you can do.
If you are the type of person who puts on glam makeup every day, wants a more dramatic eye look and is okay with getting the lashes touched up more often. Perfect these are the lashes for you.
Looking to get one or both services done? Contact us viaemail to get yourself all booked. 🙂