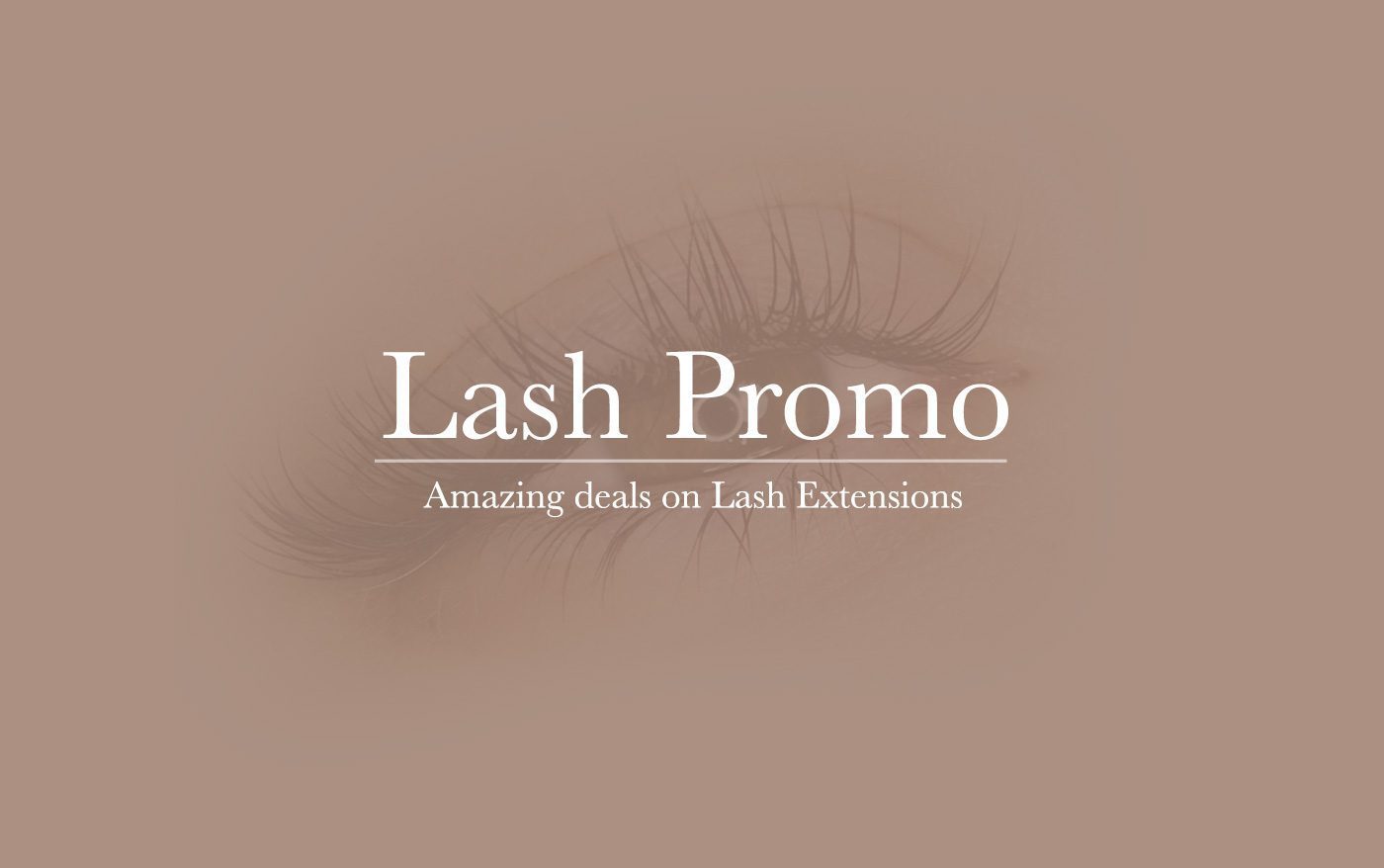 Lash Promo
Faye Smith Agency and Primp & Proper are excited to announce our updated lash service menu is now live! Our newest additions include Lash Extension Half Sets and Russian Volume Lashes. And what better way to celebrate than by offering some amazing lash promos!
lash promos
15% off of all Lash Fills
15% off of Lash Half Sets
25% off of all Full Sets
These fabulous discounts are available for all services offered between March 17 2019 until April 17 2019. Obviously, this is a great time to get a fill, new set of lashes or to try them out for the first time!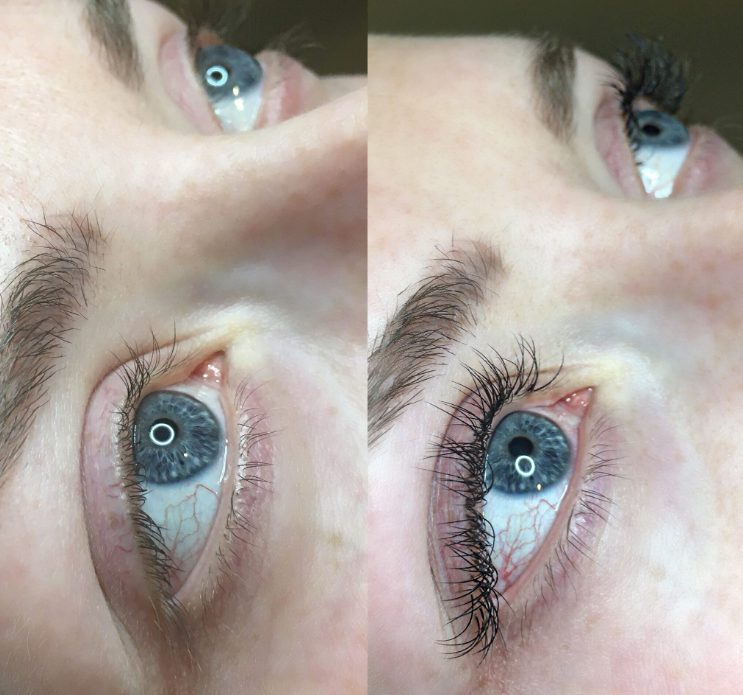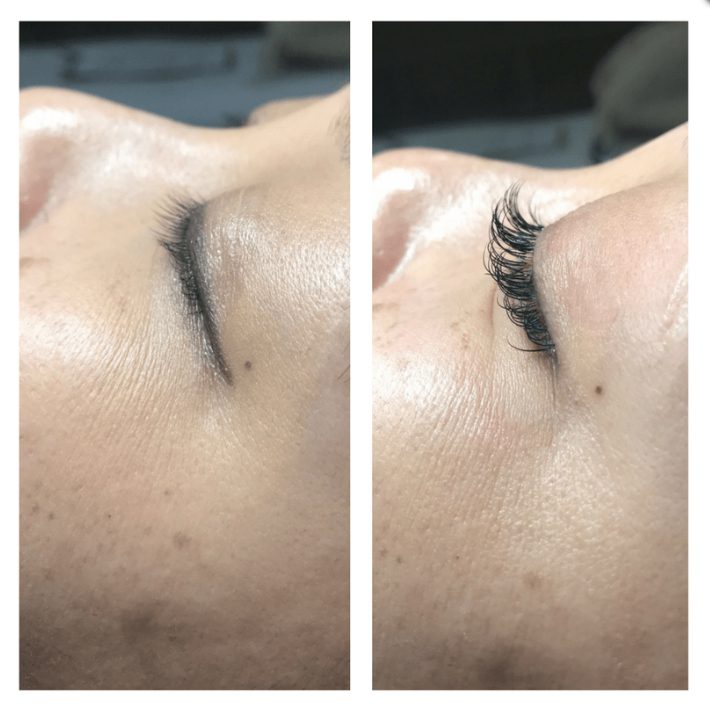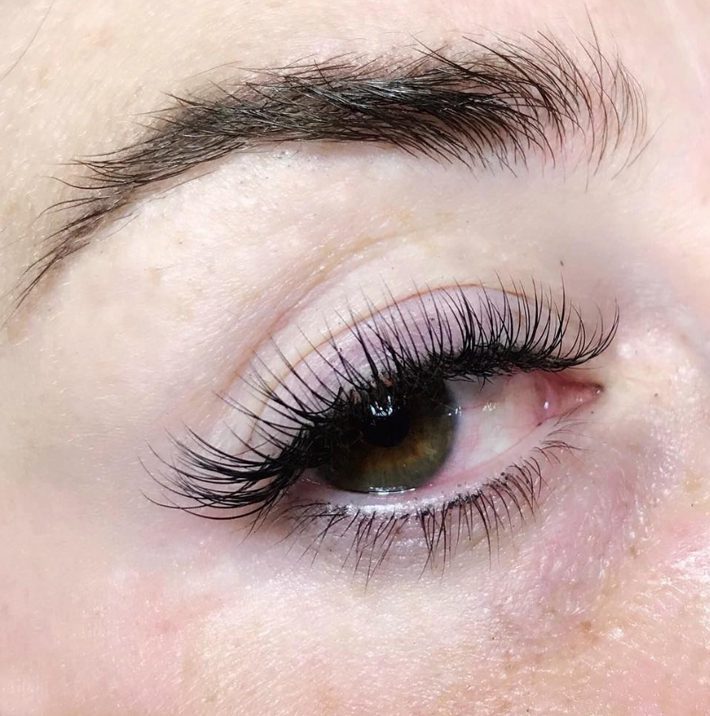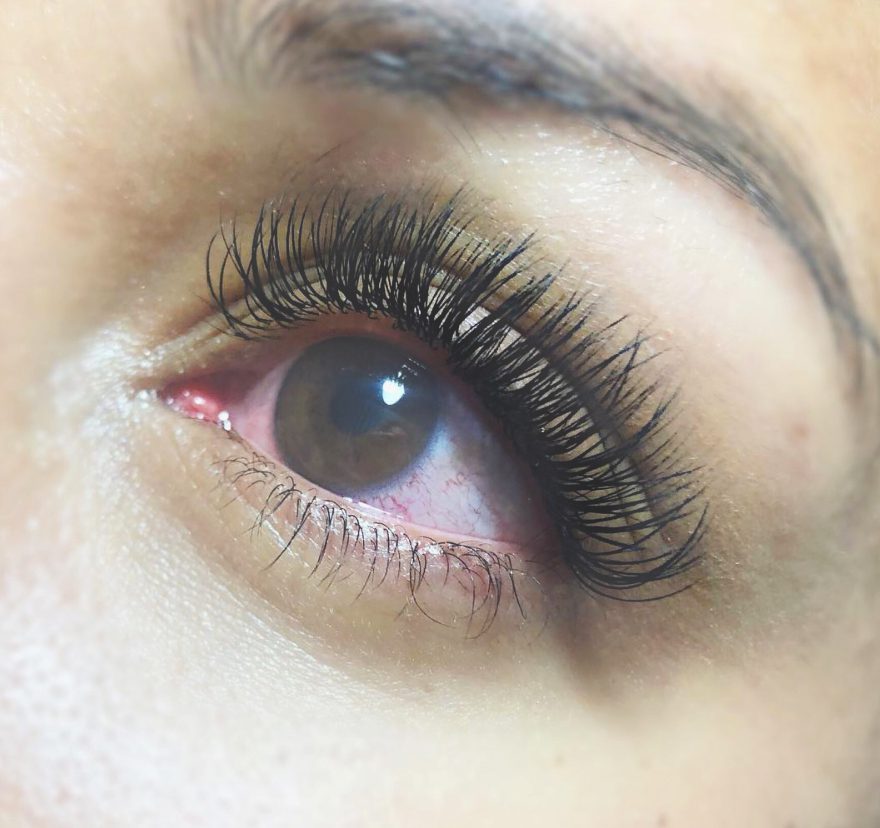 The Newbie. If you have never had them before, eyelash extensions are amazing for that "I woke up perfect" low-maintenance look. Roll out of bed, give them a quick comb through and you're good to go without the hassle of mascara or trying to glue lashes on yourself. Available in very natural styles.
The Vacationer. Lash extensions are an ideal treat before you go for a vacation! Don't worry about makeup while you're away from home and still feel extra beautiful on your adventures.
The Bride-to-be. We highly recommend them for brides! Our advice is to come in for lash extensions to test them out well ahead of your wedding date (this goes for any beauty service – try it out weeks or months before your wedding).
The Glam Queen. With the addition of Russian Volume to our menu you can live your full glam fantasy everyday just by waking up!
No matter who you are or your lifestyle, now is a perfect time to take the plunge to more beautiful, easy-as-can-be lashes. Contact us today to book your lash extension session, or to find out more about our other services such as Yumi Lash Lifts, Eyebrow Tinting & Threading and Eyebrow Microblading!