During COVID it's been hard for many to keep up with their extremely expensive beauty routine. Byrdie.com recently released a study noting that the average woman spends $3756.00 a year on beauty products (thats $225,360 in your life!!). But to be perfectly honest,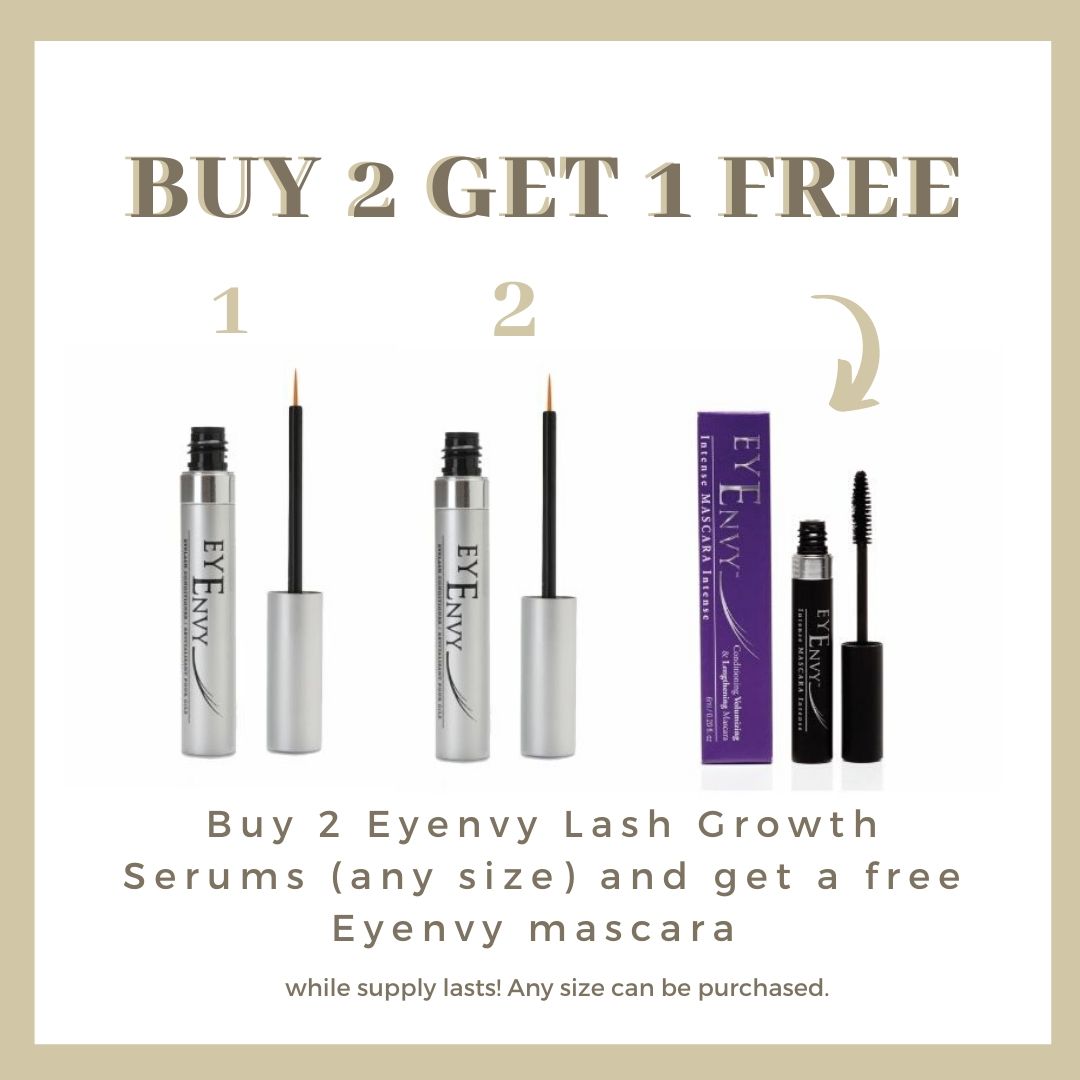 Having Lash Extension Withdrawal? These time are tough mentally, emotionally and financially but tough on your beauty regime too! A life without manicures, waxing, and lashes isn't a life we've lived before. Things could definitely be worse, but that doesn't mean we have to like it!! We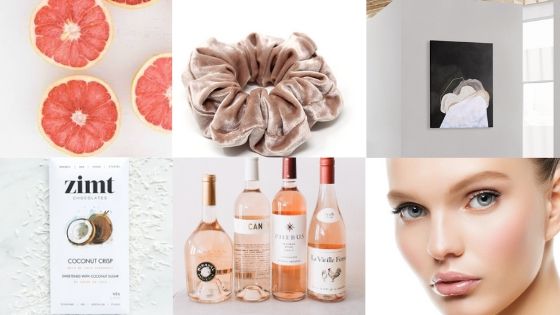 1. BUY BC - This directory is a guide to buying all BC grown, harvested or made products. The selection offers a variety of products from beverages, produce and even dog food!  Link: https://buybc.gov.bc.ca/find-bc-products/search-buy-bc-products 2. Got a chocolate craving? ZImt Chocolates, a local sweets shop on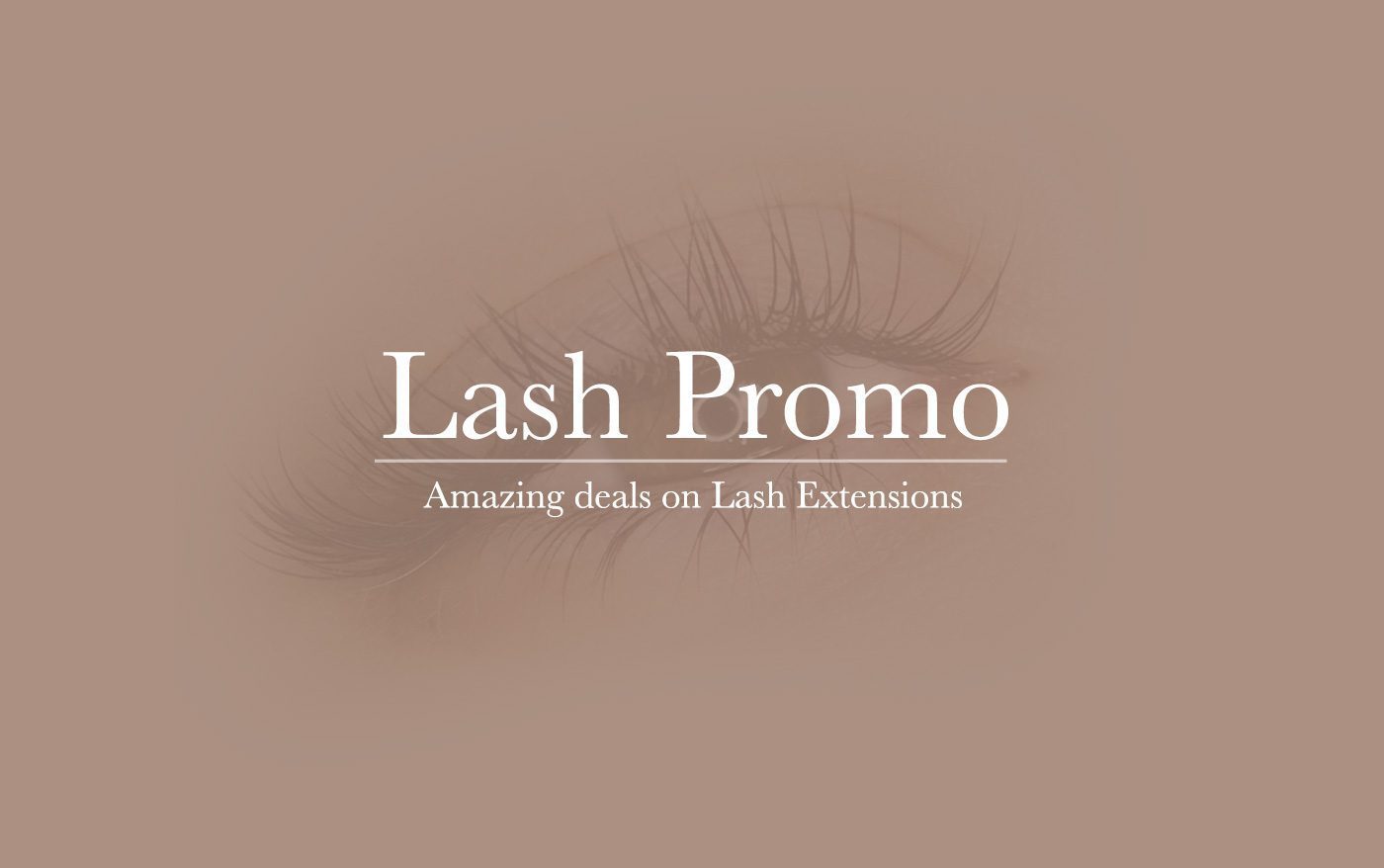 Faye Smith Agency and Primp & Proper are excited to announce our updated lash service menu is now live! Our newest additions include Lash Extension Half Sets and Russian Volume Lashes. And what better way to celebrate than by offering some amazing lash promos!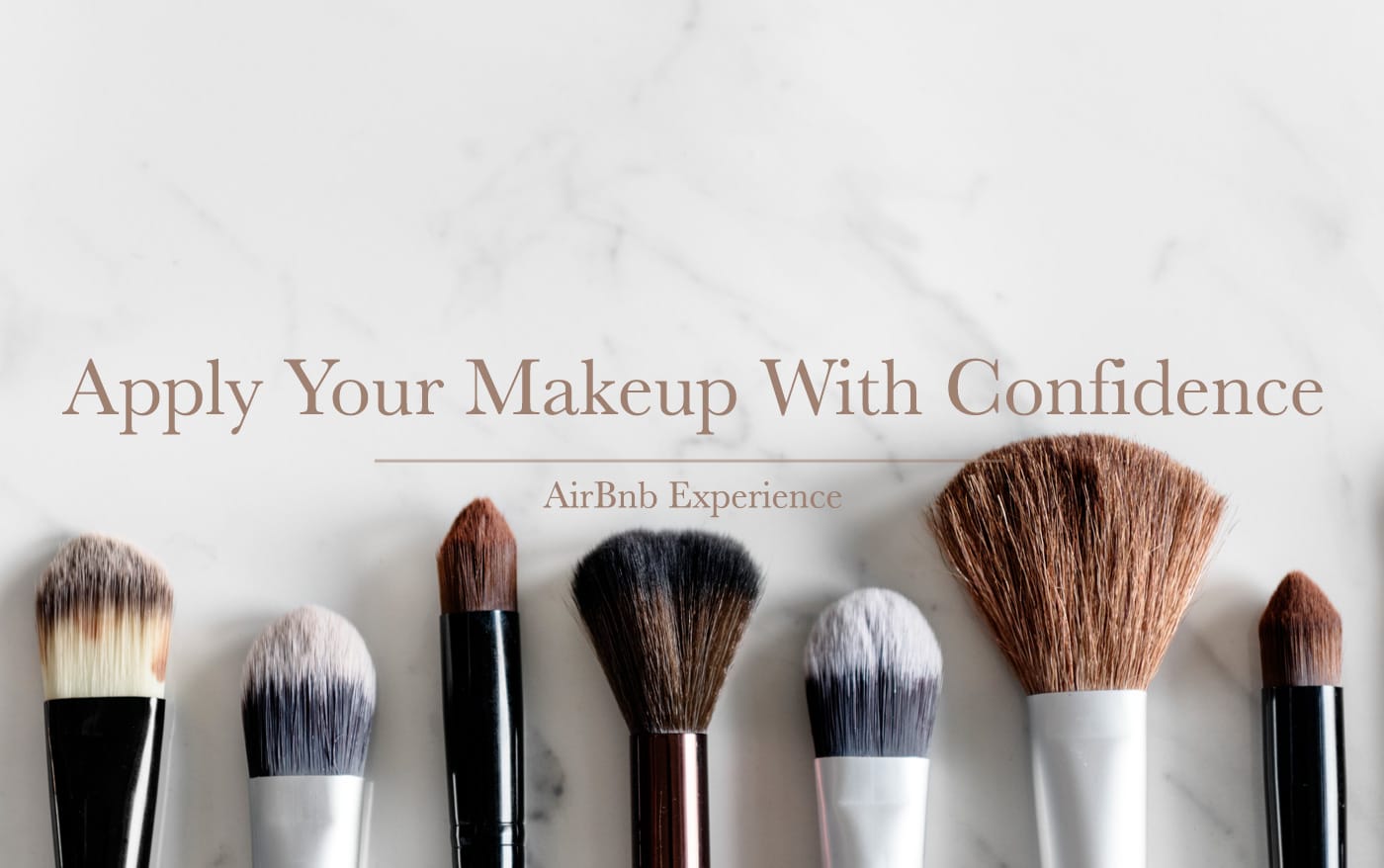 Your host, Faye With ten years experience as a full-time makeup and hair artist, working with celebrities and being published in numerous magazines and blogs, Faye and her team are the perfect teachers for your makeup lesson!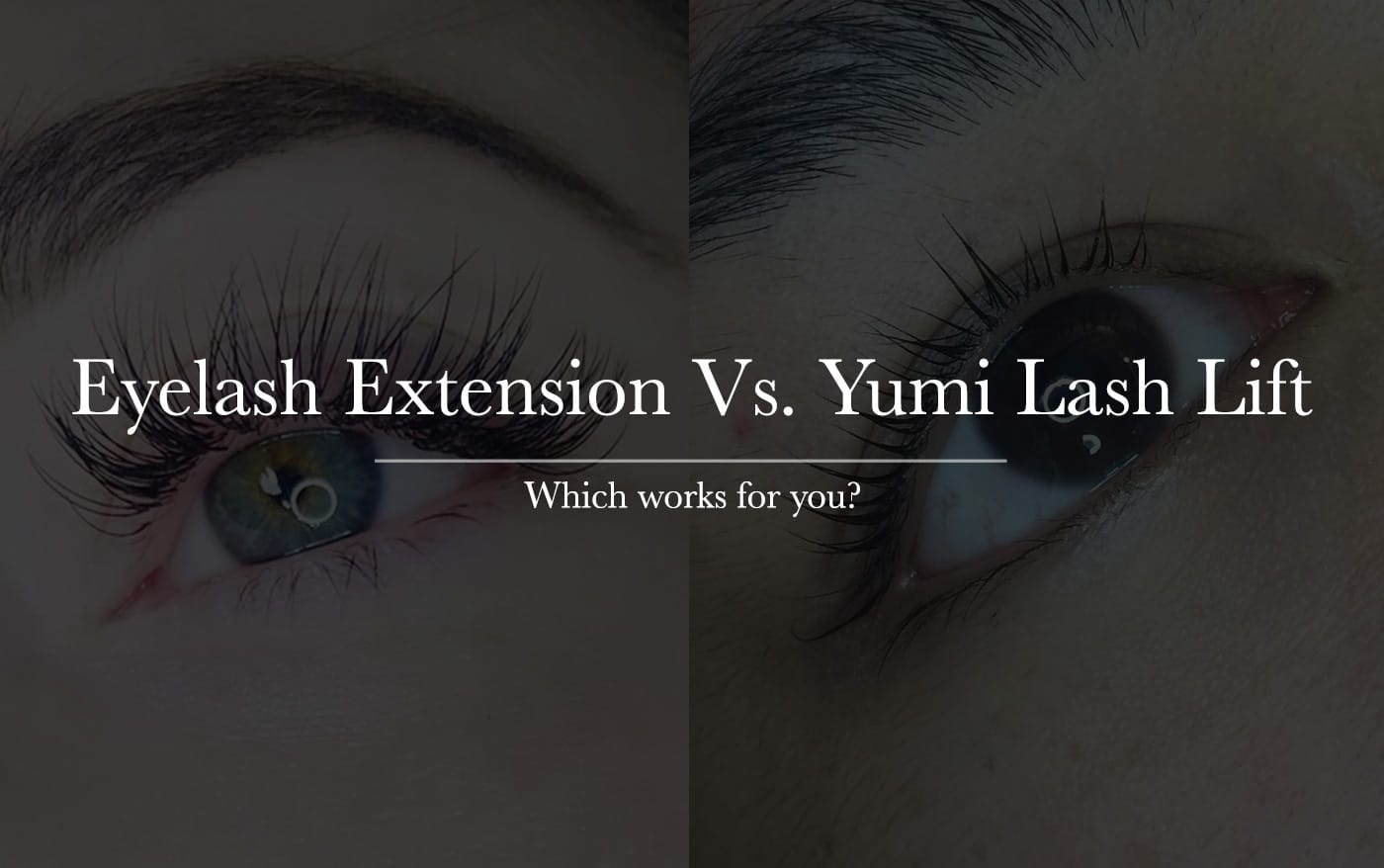 Having longer lashes we think has never gone out of style. Now that new products are coming out every day, claiming to do one thing or another. Making a comparison between our go to services eyelash extensions and Yumi Lash Lifts would be a great