Billie Sinclair is one of the administrators of the fabulous private Facebook group for women, BC Women in Business, with over 20,000 active members. One of the utmost supporting spaces for women to network and uplift each other in their business quests.
On a hot summer day in August of 2022, Primp & Proper was one of the lucky shops that Billie visited on her Small Business Visibility Tour, highlighting local businesses and their stories. After visiting, Diane's Lingerie shop on South Granville, Billie swung by the shop to meet Faye.
Faye is from the UK and came to Vancouver to attend Blanche Macdonald. She never left; she has an incredible entrepreneur spirit and, with her business partner, Joanna Keller (

https://joannakeller.com

) created a beautiful space to collaborate and offer their many talents, including lashes!

Side story: Something about Faye felt familiar and I messaged my daughter,

Jenn Madani

, to ask her who did her bridal makeup, and it was Faye! Such a small world!

Definitely drop by and see these amazing young ladies!
We absolutely love to see women upholding other women in business. If you are a woman reading this and feel inspired to join BC Women in Business, you can do so by going to their Facebook page here!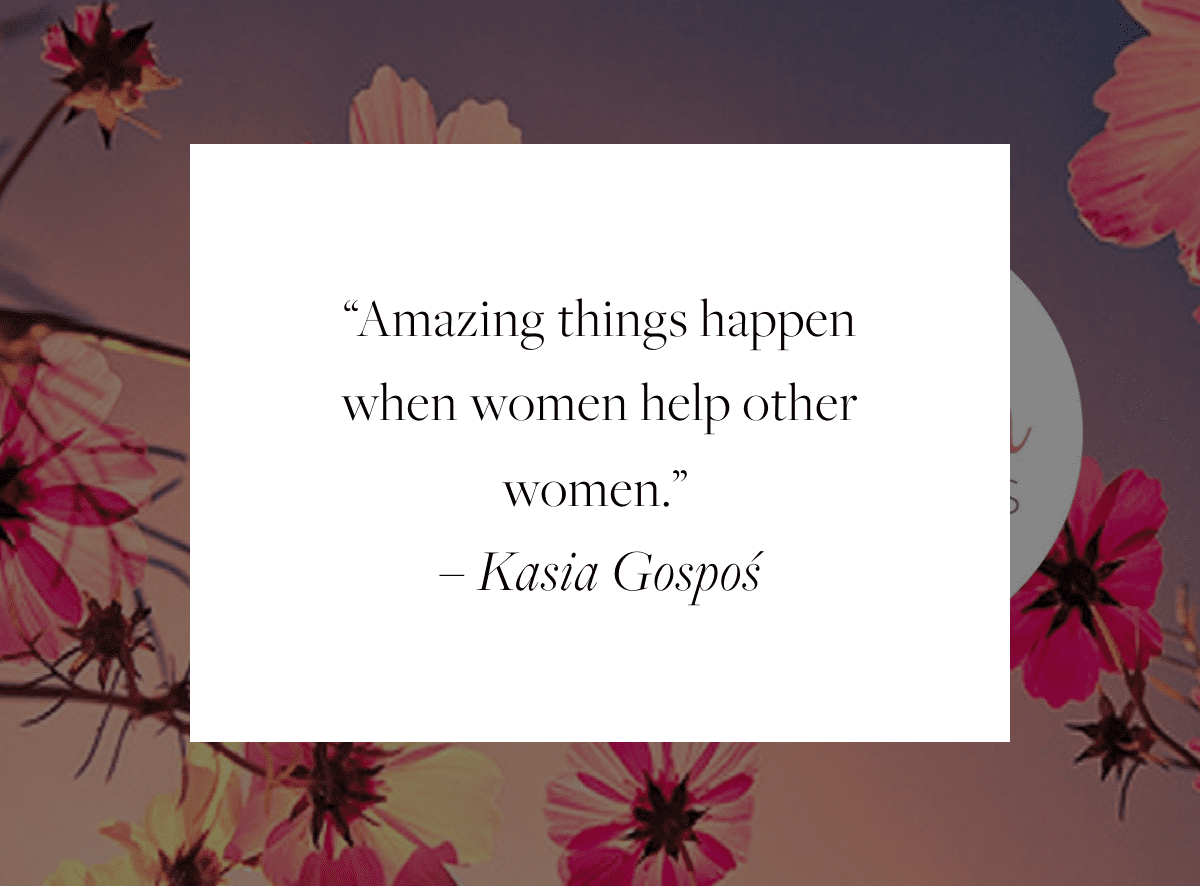 Our hearts are full! Thank you for your ongoing support.