NEW Product Alert! We are absolutely loving the new Mineral Creme Lipstick by Youngblood Mineral Cosmetics that is the perfect mix of a lipstick and lip gloss. Not only does it plump your lips with hydration but it also comes with a perfect selection of shades for spring.
It's no secret that Faye Smith, the founder of Faye Smith Agency and Primp & Proper, absolutely loves Youngblood Mineral Cosmetics. She's been a fan of this line since she first discovered it at 20 years old and has raved about it on Faye Smith Agency's Youtube channel numerous times. What makes Youngblood Mineral Cosmetics a top line in our books is the clean ingredient list without compromising the vibrancy and coverage of the application. The new Mineral Creme Lipstick is no exception. Here's why.
Shades of Greige
This year we are seeing the luscious lip shades of greige, peach, and classic nudes taking on 2023. Youngblood's Mineral Creme Lipstick comes in 5 different shades that are completely on trend. We especially got our eyes on Blushing Nude and Naked. They glide on like butter and have a non sticky glossy finish. Which Spring shade will you choose? All 5 shades are sold at Primp & Proper online or in-store.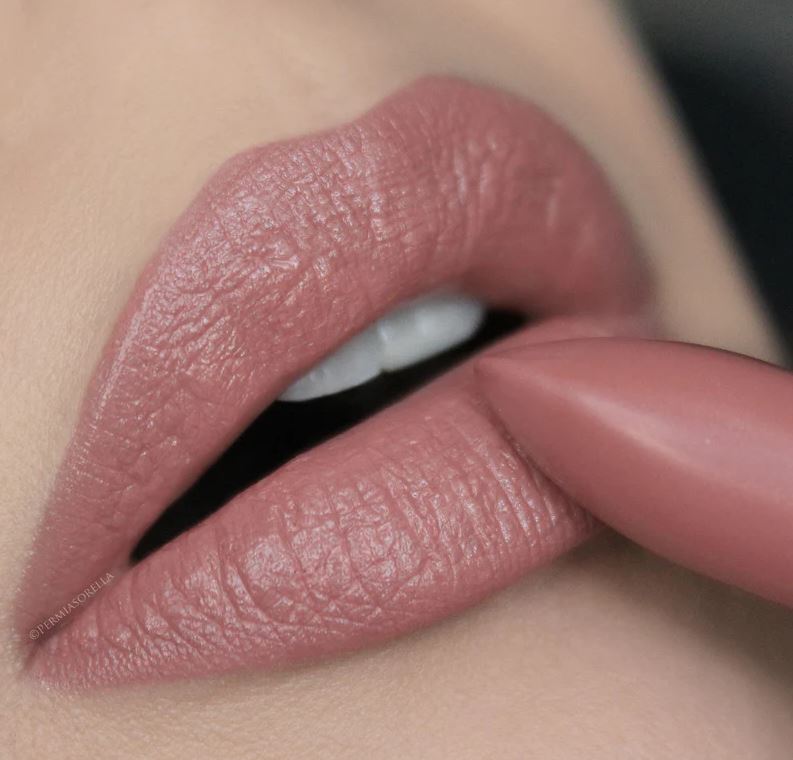 Lip Loving Ingredients
Not only do you get the perfect pigment but the the Mineral Creme Lipstick is packed with healing nutrients that will hydrate and seal the lips with nourishing plant extracts such as:
Mica: Adds a subtle sheen and a silky-smooth texture.
Jojoba Seed Oil: Conditions and hydrates skin.
Vitamin E: Moisturizes and soothes dry, irritated skin while combating environmental pollution.
Sunflower Seed Oil: Moisturizes, replenishes, and soothes skin.
Aloe Vera Extract: Hydrates, calms, and heals skin.
Chamomile Flower Extract: Calming and soothing properties.
Need help choosing the perfect shade? Swing by our store, Primp & Proper in the heart of Gastown, Vancouver, and we'd be happy to help you find your best match! Shopping online? We've got free shipping on all orders over $99.
Thank you for shopping local. We can't wait to see you!