Christmas is on its way and the mail is slower than ever. Gift shopping this year is going to have to be planned in advance or sourced locally. Plus, with the COVID-19 pandemic crushing so many businesses, shopping local is appreciated and needed more now than ever.
At Primp & Proper, our usual retail collection consists of haircare, cosmetics and accessories. To switch things up and have some fun, this Christmas we bring to you our perfectly curated collection of Christmas gifts and Stocking Stuffers. Check out what we have in stock for you! Free local pick up at our salon (73 East Cordova Street, Vancouver V6A 1K3 BC CANADA), affordable curb-side drop off and Canada Post shipping are all available. We greatly appreciate your support and hope you will shop with us this Christmas.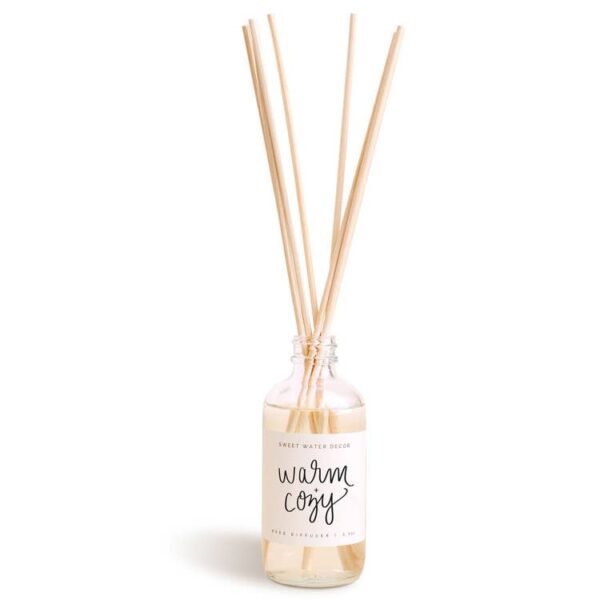 $35.00
We absolutely love this Warm Cozy Reed Diffuser! This winter scented diffuser makes the perfect Christmas gift for any scent lover, or for yourself to enjoy in your home leading up to Christmas. Fill your home with the smell of Christmas.
Woods, Clove and Orange scent.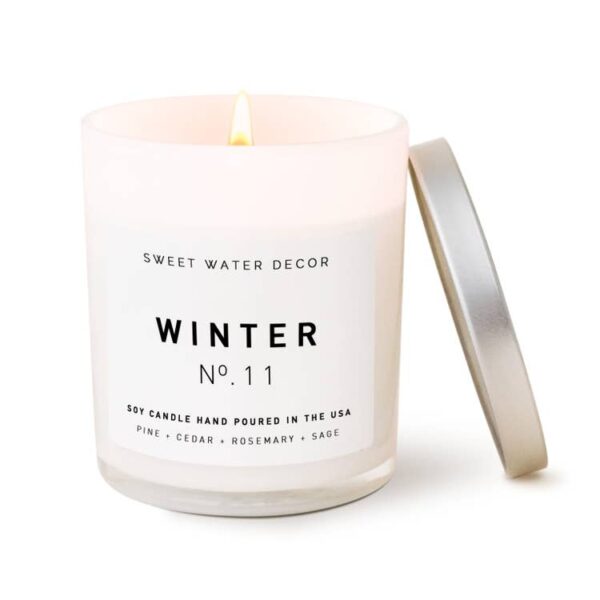 $34.00
This Winter No.11 Soy Candle makes the perfect Christmas gift for anyone, including yourself! Candles always set the mood and this candle will set the mood with the wonderful scent of Christmas. High quality soy candles burn slower, last longer and don't emit chemicals or toxins.
Pine, Cedar, Rosemary and Sage scent.
$29.50
This Pink Eyelash Coffee Mug makes the perfect gift for any lash lover, including yourself! With Primp & Proper being a lash salon, we think this mug is perfect for our carefully curated Christmas retail collection. This adorably cute mug is great quality, the perfect size and microwave safe. Be warned, many other gold handled mugs are not microwave safe and can burn you! This is the perfect Christmas gift.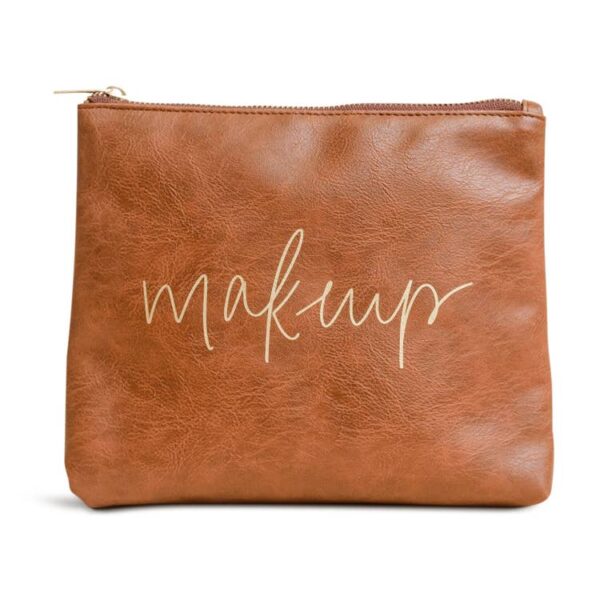 $24.00
This trendy Faux Leather Makeup Bag is a gorgeous gift for any makeup lover including yourself! Primp & Proper is owned by Faye Smith who is the owner of one of Canada's largest hair and makeup agencies, Faye Smith Agency. Naturally, this gorgeous gold lettered makeup bag felt like a fabulous fit for our curated Christmas gift selection. This will make a wonderful gift for any occasion.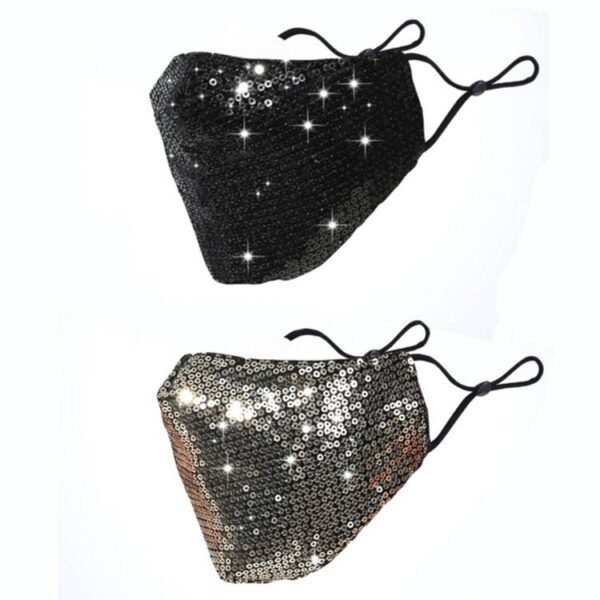 $35.00
So, we have to wear face masks a lot of the time these days. You may as well enjoy it, make it comfortable and make it a part of your outfit. This Sparkle Sequin Face Mask is absolutely gorgeous and comes with the perfect amount of bling. This mask comes in bronze and black and is perfect for the holiday season. Designed by celebrity jewellery designer, Natalie Mills, these face masks are super safe, super comfy and super cute.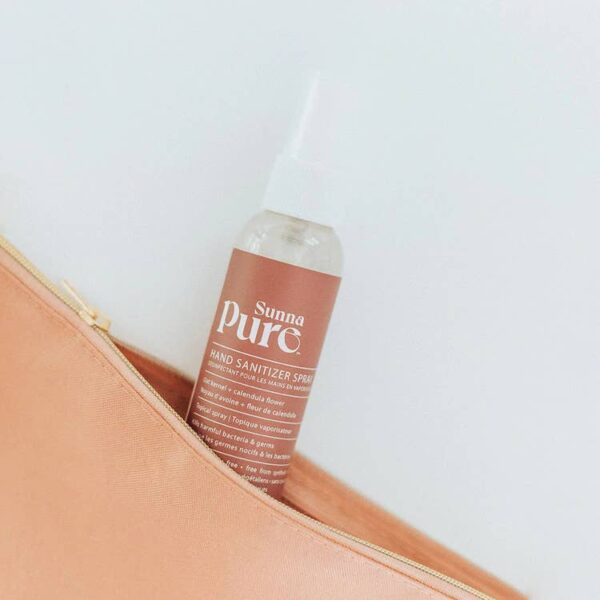 $12.00
What makes the perfect 2020 Stocking Stuffer? The perfect hand sanitizer! This Scented Hand Sanitizer Spray is an everyday staple and a wonderful small gift idea. Beautifully scented with essential oils, purse size, spray on and approved by Health Canada. Perfect!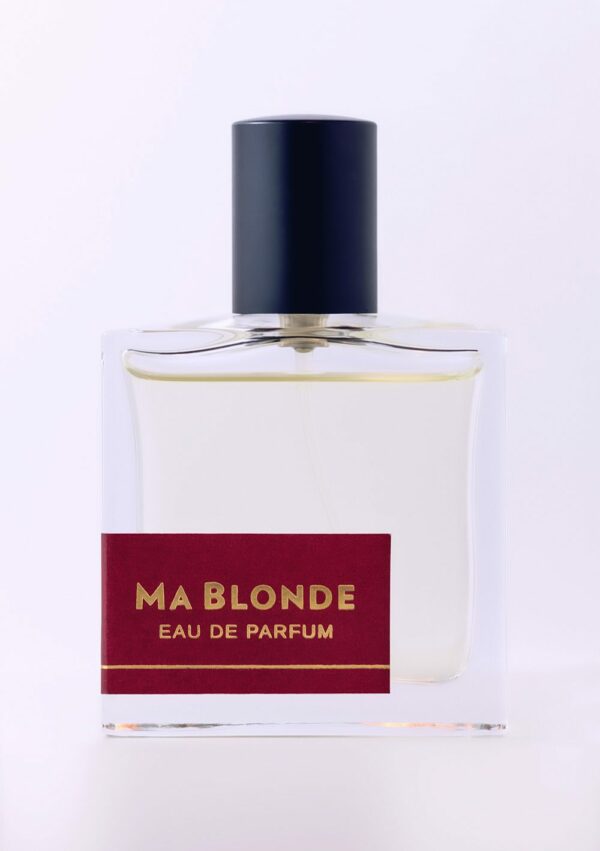 $100.00
One of our favourite clients is Candice Rosa, the creator of Ma Blonde Fragrance Perfume. Supporting local is appreciated and needed now more than ever. We thought it was a wonderful idea to support local and support our client by adding Ma Blonde perfume to our curated Christmas gift collection. Ma Blonde Fragrance Perfume is the first scent created by Candice Rosa, Founder of Ma Blonde perfumes with the help of Jean-Claude Delville. The scent will blow you away!
Top Notes: Bergamot, Wild
Raspberry, Mandarin Leaf,
Blackcurrant Absolute
Heart Notes: Jasmine
Absolute, Tuberose,
Magnolia, Orange Flower
Absolute, Almond Flower,
Mimosa, Peony Petals
Base Notes: Amber, Tonka
Bean, Honey, Natural
Vanilla, Patchouli, Vetiver,
Sandalwood, Dash of
Leather, Marshmallow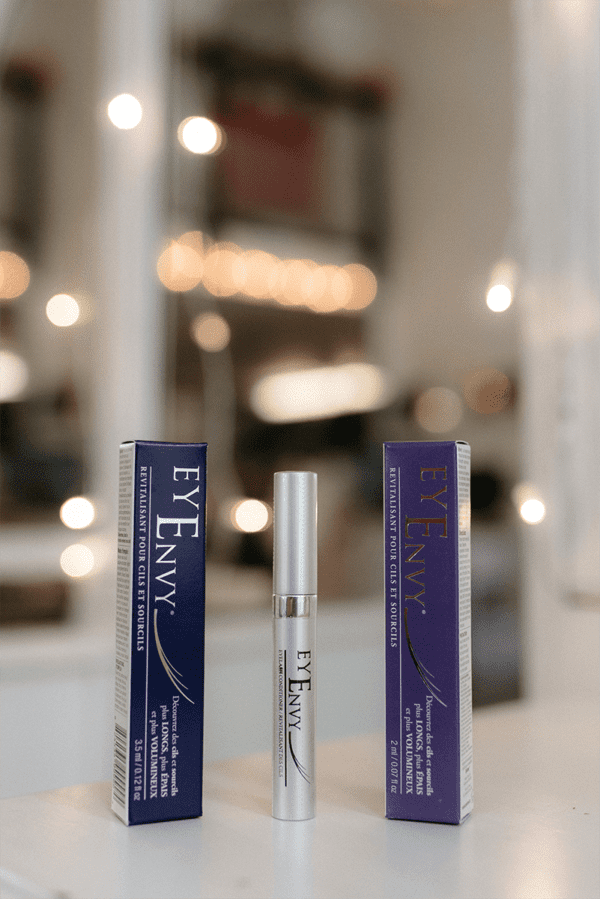 While we have mounds of products and accessories for you to choose from in our salon and on our online shop, we wanted to wrap up our Primp & Proper Christmas gift guide with our top selling product, Eyenvy.
Eyenvy will grow the length of your lashes and brows and we have seen the real life results time and time again. This product is amazing and everybody wants it.
The price cannot be disclosed online and we cannot process Eyenvy orders through our online shopping cart. Please send us an email to [email protected] or call/text 778-788-3552 to inquire about pricing and place your order.
Thank you so much for taking the time to check out our Christmas gift guide. We hope you find the perfect gift here. We appreciate your order and support.
Faye Smith
Owner & Lead Stylist of Faye Smith Agency
Owner & Lash and Brow Specialist at Primp & Proper