A question we get asked a lot here at Primp & Proper is, "what is the difference between a lash lift and lash extensions?"
The short answer to this question is that eyelash extensions add extra lashes to your natural lashes, whereas a lash lift curls and lifts your natural lashes. We are taking about semi-permanent false lashes vs a natural lash enhancement. Let's look at this in more detail and help you decide which service is best for you.
Eyelash Extensions!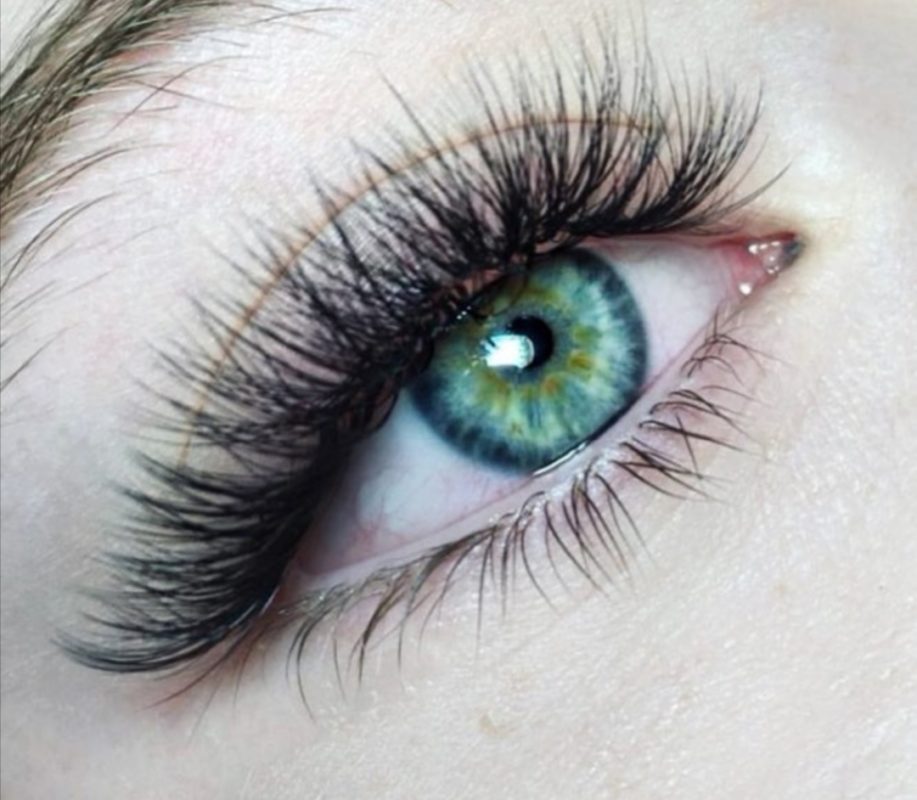 Eyelash extensions are applied to enhance the length, curl, fullness, and thickness of your natural eyelashes. The extensions are most commonly made from synthetic mink hair. The main method of applying the extensions is by using a cyanoacrylate adhesive to apply the extension(s) to the natural lash 1-2 mm from the base of the natural eyelash, never making contact with the eyelid.
Eyelash extensions do require maintenance and regular visits to your lash salon. Depending on the volume of the lashes that you get done, you should visit your salon for a lash fill every 2-4 weeks.
Your initial lash extension appointment may be pricey, ranging from $70 to $290 depending on the volume you choose, but the fills do not cost as much. Your fills will range from $65 to $190. The same goes for the amount of time you will spend in the salon. Your initial appointment will take anywhere from 1 hour to 2.5 hours, whereas your fills will only take 1 hour to 2 hours.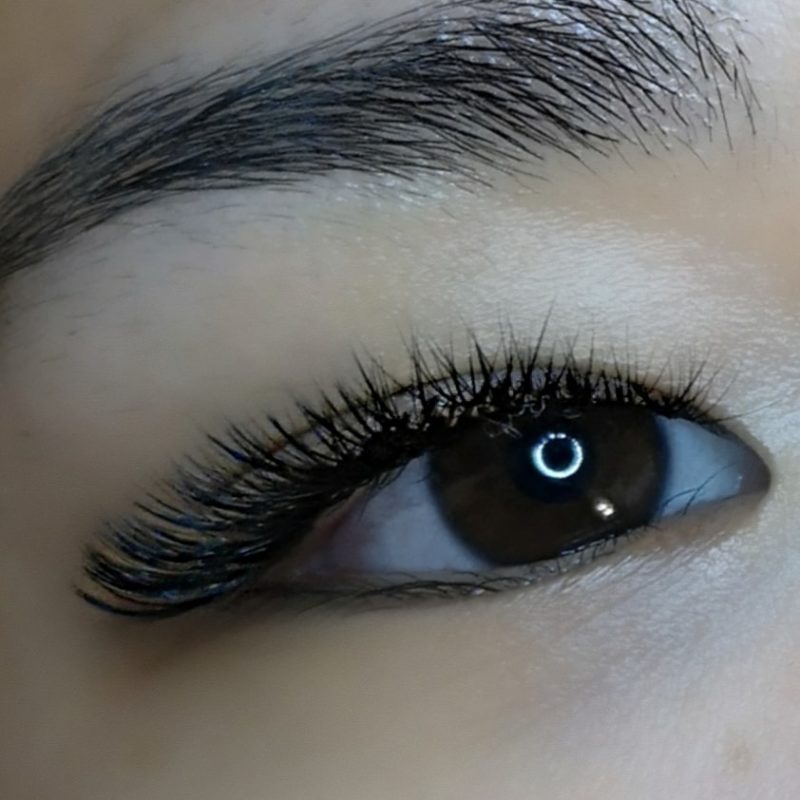 There are some dos and donts when it come to taking care of your eyelash extensions.
Avoid using products that contain any oils. This may include your skincare, haircare and cosmetics. Oily products may break down the lash glue and cause them to shed faster than usual.
Most people opt not to wear mascara when they have eyelash extensions on, however, if you do wish to wear mascara, wear a water-based mascara only. We love Eyenvy Conditioning Mascara.
Avoid rubbing your eyes. The more gentle you are with your eyelash extensions, the longer they will last.
You can get your eyelash extensions wet and in fact, using a lash shampoo like Joanna Keller Lash Shampoo is fabulous for keeping your lashes clean.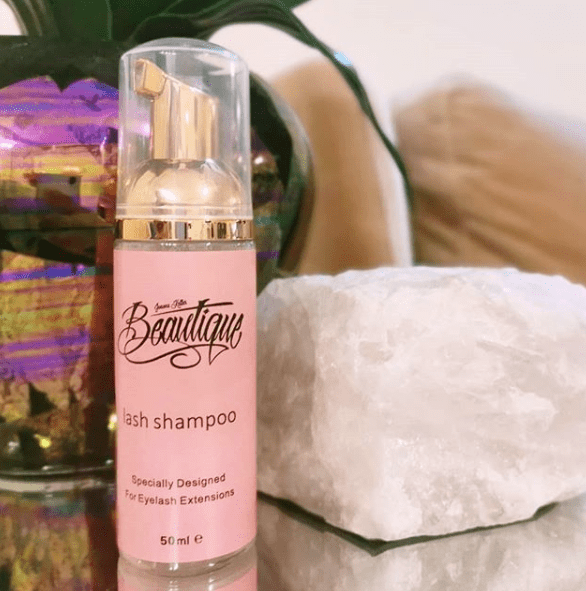 Here at Primp & Proper we offer a wide range of lash extension curl types, styles and volumes. Classic, Custom, 3D, 3D/6D, 6D and Mega Volume are all available for you to choose from


Lash Lifts!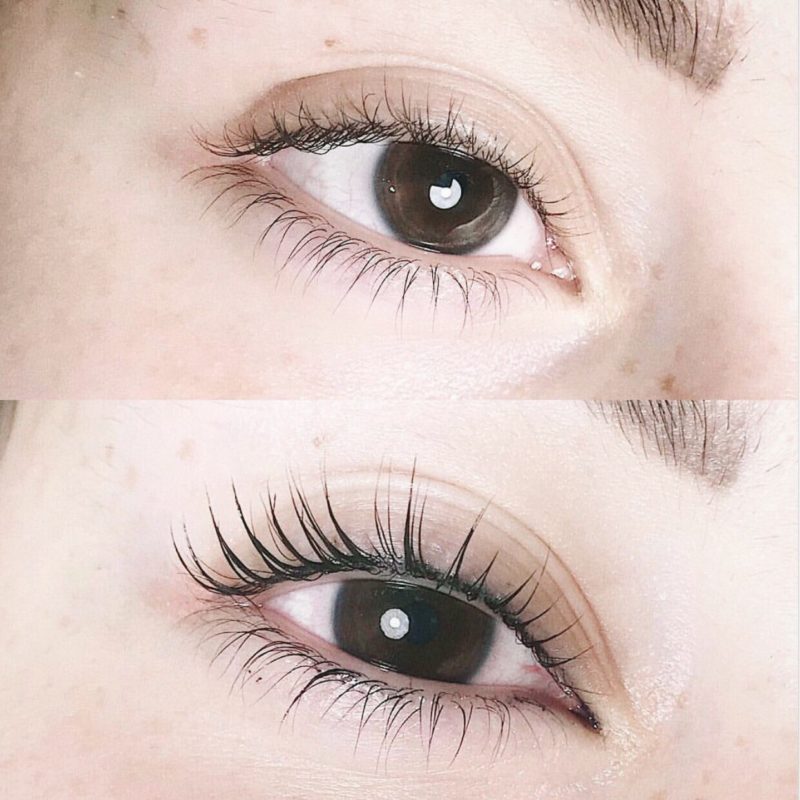 A lash lift and tint is a beauty treatment that semi-permanently curls, elongates and tints your natural eyelashes. Lash lifting is a new age lash perm that uses silicone shields and a series of cream-based and Keratin products to curl natural eyelashes—eliminating the need for eyelash curlers. The tint will dye your lash hairs black to give the look of mascara without having to wear it.
Lash Lifts require very little maintenance. For the first 24-48 hours after your treatment, you must not get them wet or rub them. During this time, the lashes are still setting. Other than that, you are free to rub your eyes, get your lashes wet, swim, go in a sauna, what ever you like! Your lashes are yours.
A Lash Lift & Tint treatment will cost you anywhere from $75 to $150 depending on the brand, and the experience of the technician you are working with. The results of your lash lift will depend on the length and volume of your natural lashes. To get the most dramatic lash lift, we recommend using Eyenvy Lash Growth serum to grow your lashes lush and long before getting them lifted.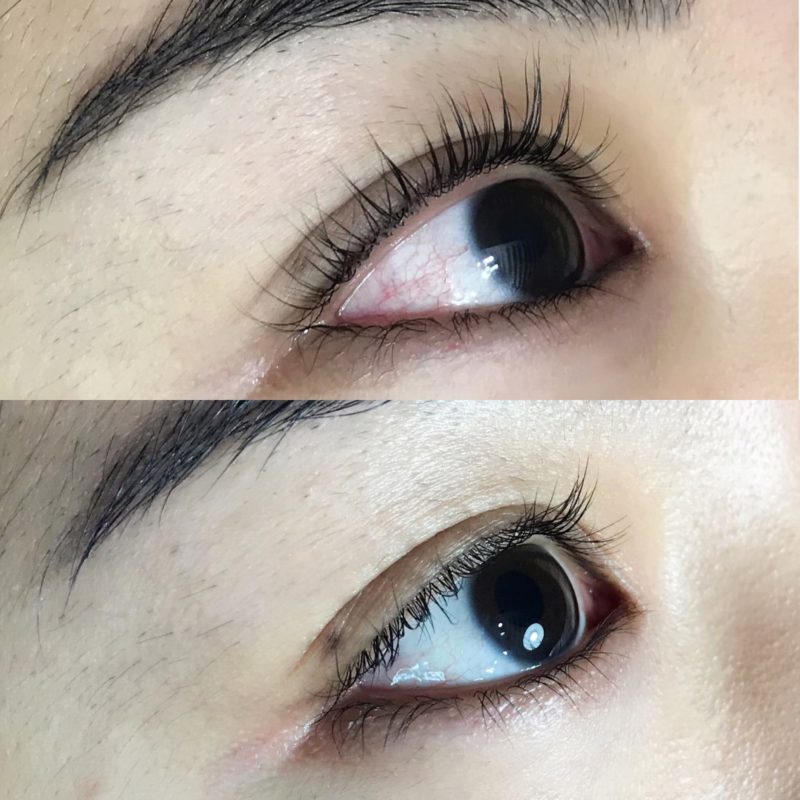 Depending on the brand or type of lash lift that you get done, your lash lift will last anywhere from 6 weeks to 3 months. Here at Primp & Proper, we offer two kinds of lash lifts, Yumi and Elleebana.
Elleebana uses a round rod shaped mould, creating more curl than length. This product is a strong product therefore the treatment takes less time to process and costs less to have done. This lash lift will last you 6-8 weeks. We find this lash lift works best for those with naturally long lashes.
Yumi uses a soft C shaped silicone mould, creating maximum length and lift over curl. The product is more gentle therefore takes longer to develop and is one of the more expensive lash lifts to have done. This lash lift will last 2-3months.
If you intend on getting a lash lift done regularly, it is highly recommend to invest in the right home care. Processing your lashes is exactly like processing the hair on your head, and processed hair needs conditioning. We love Yumi's Aftercare Serum which can be purchased on our online shop or in our salon. This product contains a small amount of Keratin which helps retain your lift for longer, as well as a long list of deep conditioning ingredients which will ensure your lashes remain hydrated and healthy.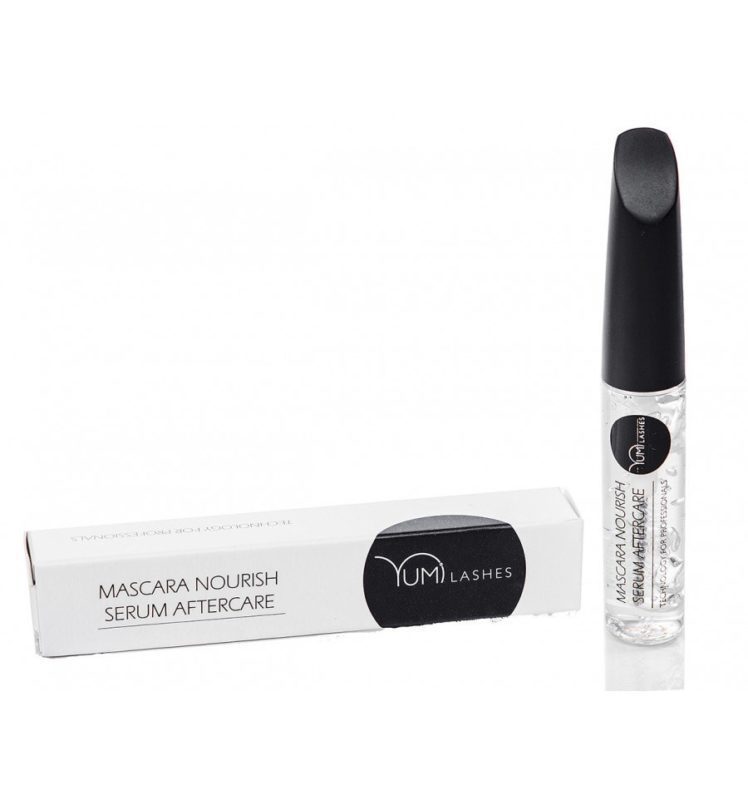 We hope this blog has helped you decide on whether to book a lash lift or lash extensions. If you have any questions, please leave them in the comments below and we will be happy to reply with even more information.
The Primp & Proper Family
@Primpandpropervancouver
778-788-3552