7 Easy Eyelash Extension Home Care Tips
How to Take Care of Your Eyelash Extensions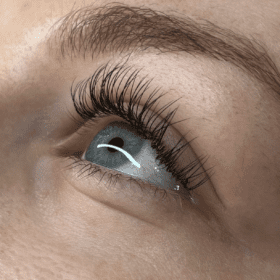 In this blog we will tell you how to maintain your eyelash extensions with easy home care that will keep your eyelashes stay looking perfect all of the time. Read on…
Eyelash extensions are both a financial and time investment. If you are a regular lash wearer it only makes sense to protect your investment. Follow these 7 easy steps to ensure your eyelash extensions always look perfect. This is easy eyelash extension home care that anyone can maintain.
Avoid water in the first 4 hours after your appointment. This is crucial during the time that the eyelash extension glue is still setting. Do not get your eyelash extensions wet within the first 4 hours and never rub your eyes.
Cleanse your lashes daily. We love JKB Lash Shampoo which retails for only $20. This product is available in our Vancouver Gastown Salon, Primp & Proper, located a 73 East Cordova St. We offer shipping worldwide and free shipping on orders over $100! This lash shampoo is a foam shampoo that will gently cleanse your lashes keeping them clean and pristine.

Avoid cosmetics with oils. Oils will wear away the glue causing them to shed.
Brush your lashes daily. Keep your lashes untangled and looking perfect.
No water-proof makeup. This will wear down the adhesive.
Maintain your lashes with regular fills. We recommend booking your fills every 2-3 weeks. You can book online at www.primpnproper.com/book
Don't sleep on your stomach. The more delicate you are with your eyelash extensions the longer they will last.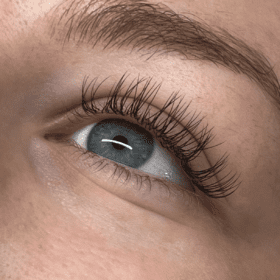 See you for your lash appointment soon!
Be sure to follow us on Instagram for all of our latest beauty tips and promotions! We appreciate you being a part of our community, and for supporting our small business.
FOLLOW US!