There are thousands of mascaras our there in the world. How do you choose the best one for you?! In this blog we will teach you all about 4 mascaras you may not know about, and we know you will love!
---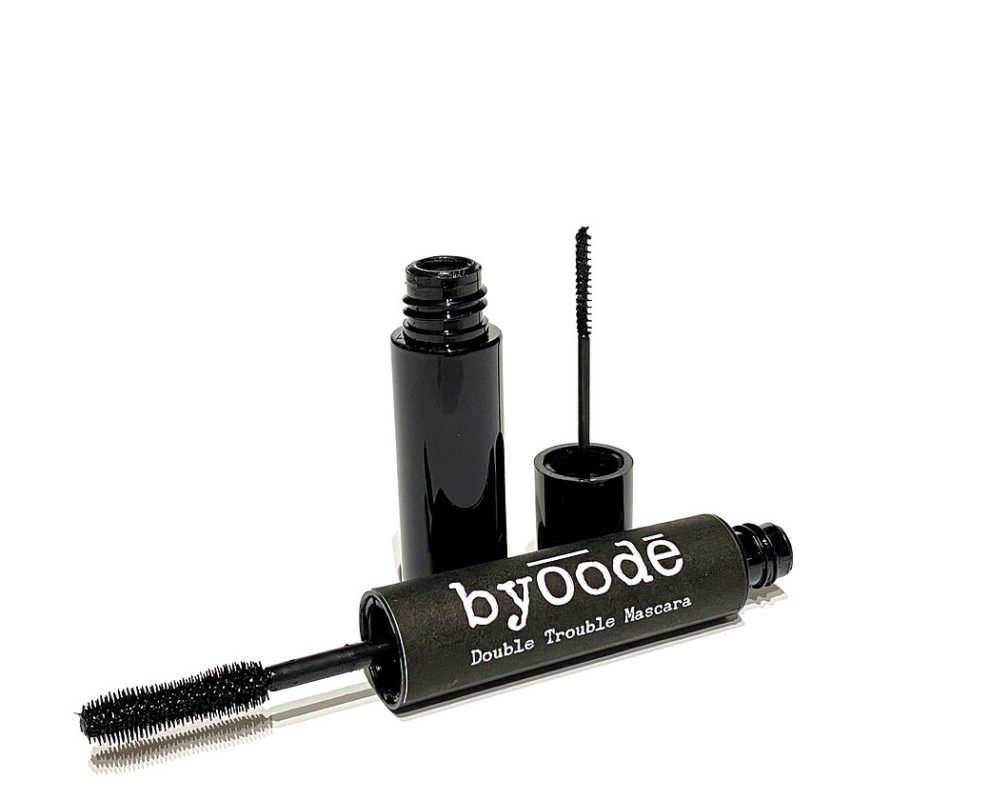 Byoode Cosmetics Double Trouble Mascara
Number one of our 4 mascaras you may not know about.
This waterproof and water resistant mascara comes with a double ended wand specifically designed for both the upper and lower lashes. It features an excellent brush design that captures every fiber, volumizes, lengthen, and thicken your lashes without clumping or drying them out. This mascara really makes the most of your lashes, coating every little hair!
---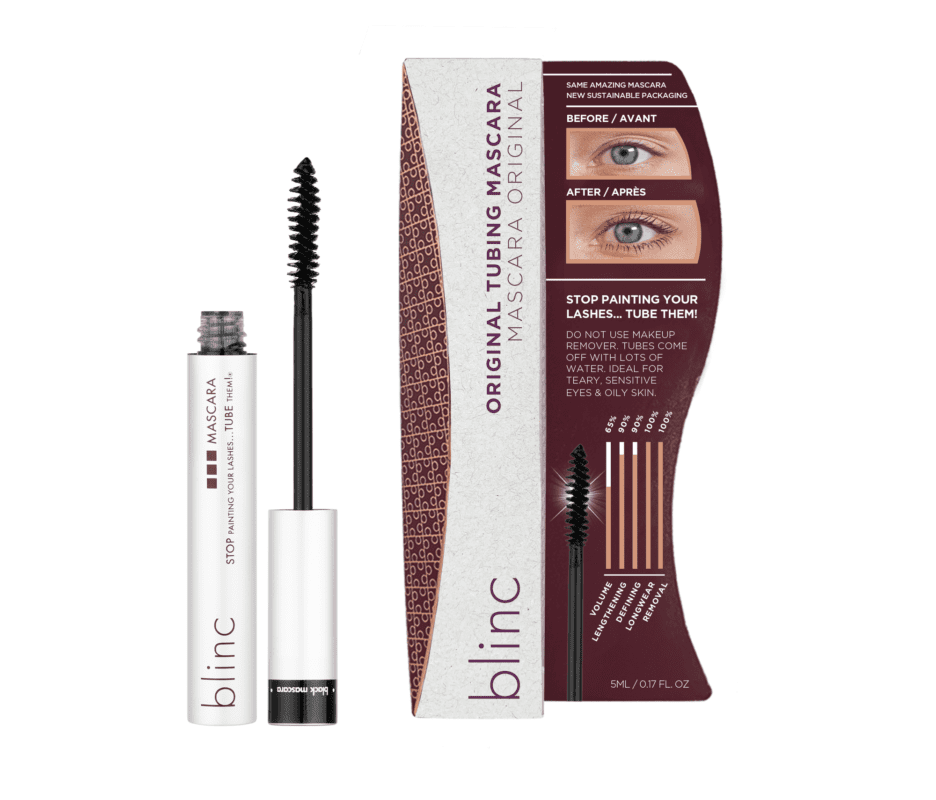 Blinc Original Tubing Mascara
This Vegan and Cruelty-Free mascara is the original in tube-technology mascaras. The mascara formula coats the lashes in black tubes, giving a plump look to your lashes that does not come off! No really, it won't smudge or run. You don't need any makeup remover to take it off. All you need is warm water plus gentle pressure, and the tubes will gently slide off your lashes.
USE CODE "FAYE25" TO RECEIVE 25% OFF YOUR ORDER!
Retails for $26
---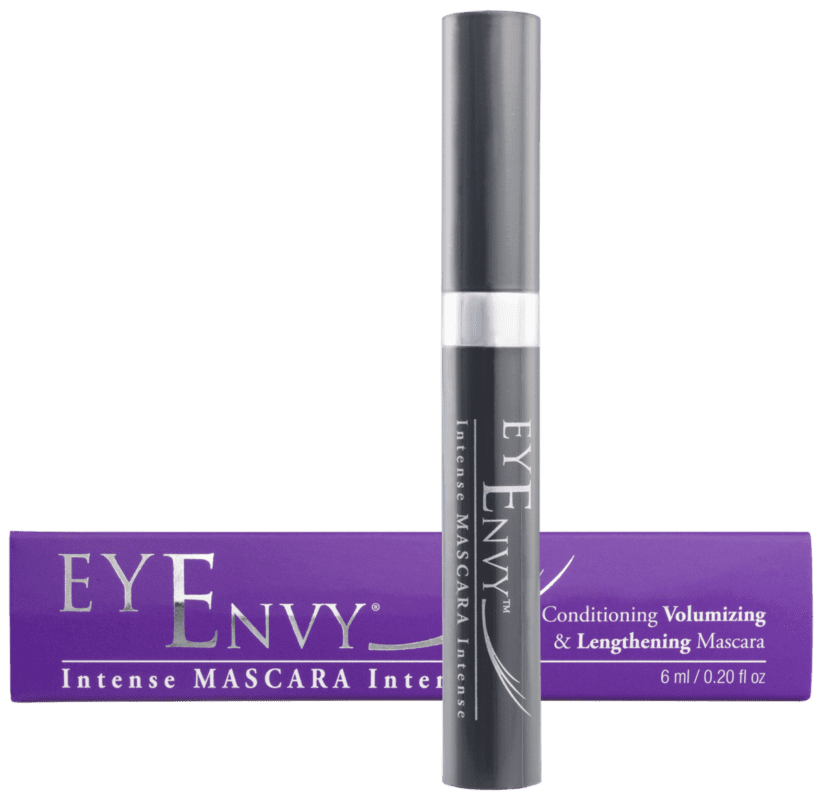 Eyenvy Intense Mascara
If you have not yet heard of Eyenvy Conditioner, it is the most effective lash growth serum out there! The Eyenvy Intense Mascara is designed to keep your lashes strong and healthy while you wear mascara. Yes, a lot of mascaras are damaging to your lashes but not this one! Eyenvy's Intense Mascara is a deep black colour, the formula lengthens and thickens the appearance of your lashes, and the product washes off easily.
---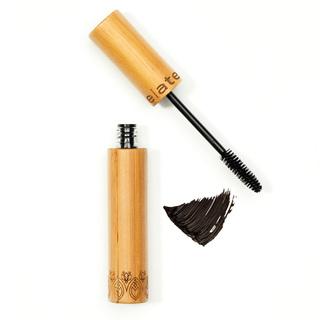 Elate Cosmetics Essential Mascara
This universal mascara is designed to add length and volume in layers. The buildable formula creates a natural look with one coat, and a bold look with a few. The wand is large in size meaning it coats your lashes quickly. The formula is water and sweat resistant. This Canadian brand have created a mascara that is completely recyclable with a plastic inner tube, and encased in bamboo. To dispose, crush the bamboo tube and compost. Thoroughly wash and recycle the rest with your household recycling.
Retails for $28
---
We hope you have discovered some new mascaras here, and we trust you will find the one you love the most!
Thank you so much for reading!
Faye Smith
Owner & Lead Stylist at Faye Smith Agency
Owner of Gastown Beauty Salon, Primp & Proper
---