Last chance to purchase our #1 top selling product, Eyenvy Lash Growth Serum, at the current pricing.
Prices increase on March 29th 2021.
Email [email protected] or call 778-788-3552 for pricing and to place your order.
Free local pick up and shipping available.
FREE SHIPPING on order over $100!
NEW REWARDS PROGRAM!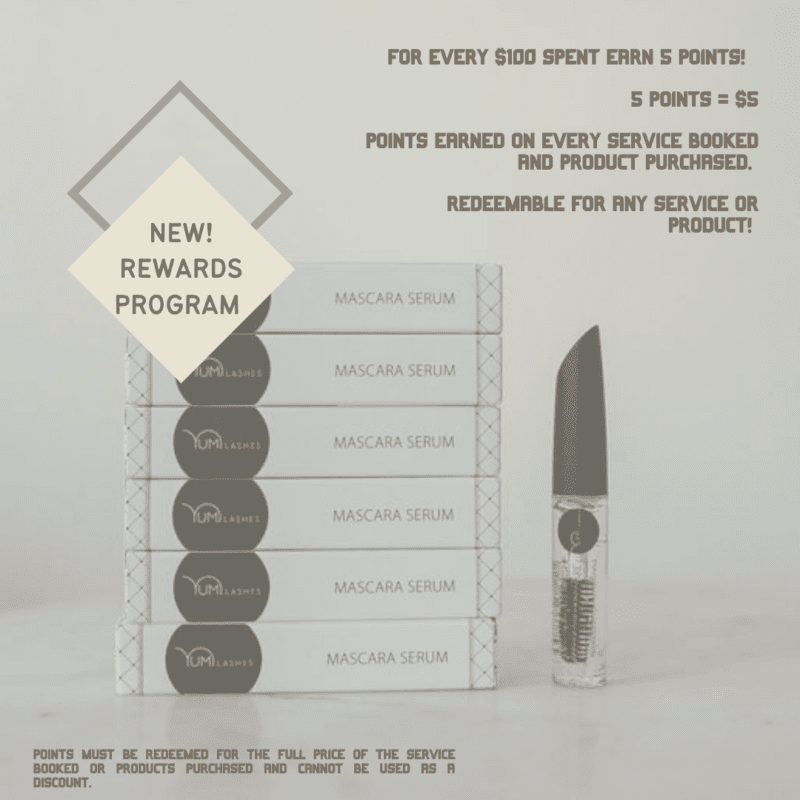 Start collecting points by signing up for an account at www.primpnproper.com
Must have a valid account to collect points.
Points collectable and redeemable on all products and Primp & Proper salon services, including our #1 Top Selling Product, Eyenvy Lash Growth Serum!