Repair the bond with your hair this summer with our OLAPLEX June promotion at Primp & Proper salon!
For the rest of the month, take advantage of our June promotion of 15% of all OLAPLEX products and all OLAPLEX salon treatments with our professional hairstylists!
Great haircare starts from within.
ok that's deep. but it's true.
OLAPLEX invented a way to do just that and is now a worldwide sensation in haircare!
Their patented single ingredient Bis-Aminopropyl Diglycol Dimaleate is the magic ingredient to keep your hair healthy this summer!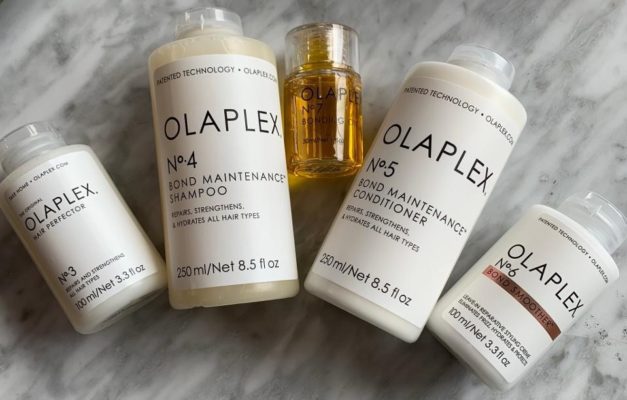 Repairs broken bonds from the inside out. Which means it works on a molecular level to repair and strengthen the hair
Restores hair damages by heat such as curling irons, flat irons, blow dryers etc. And of course don't forget the summer rays. As much as we love the sunshine, it can dry out our locks. So it's best to take preventative action and not wait until the summer ends.
Works on ALL hair types. We love that OLAPLEX does not discriminate. Whether you have curls, color treated hair, chemically treated hair (relaxers or perms), or extensions, the products are safe to use!
We got you covered with our June OLAPLEX hair promotion 😉
Promo Code: HEALTHYHAIR (for all OLAPLEX products and salon hair treatments)
---
So, what's the best way to prep your hair for the summer?
1First, we recommend to book a deep conditioning OLAPLEX salon treatment. 15% off promo code: HEALTHYHAIR
PRO TIP: tag it onto a haircut with one of our amazing hairstylists and walk out with healthy, shiny hair that will last!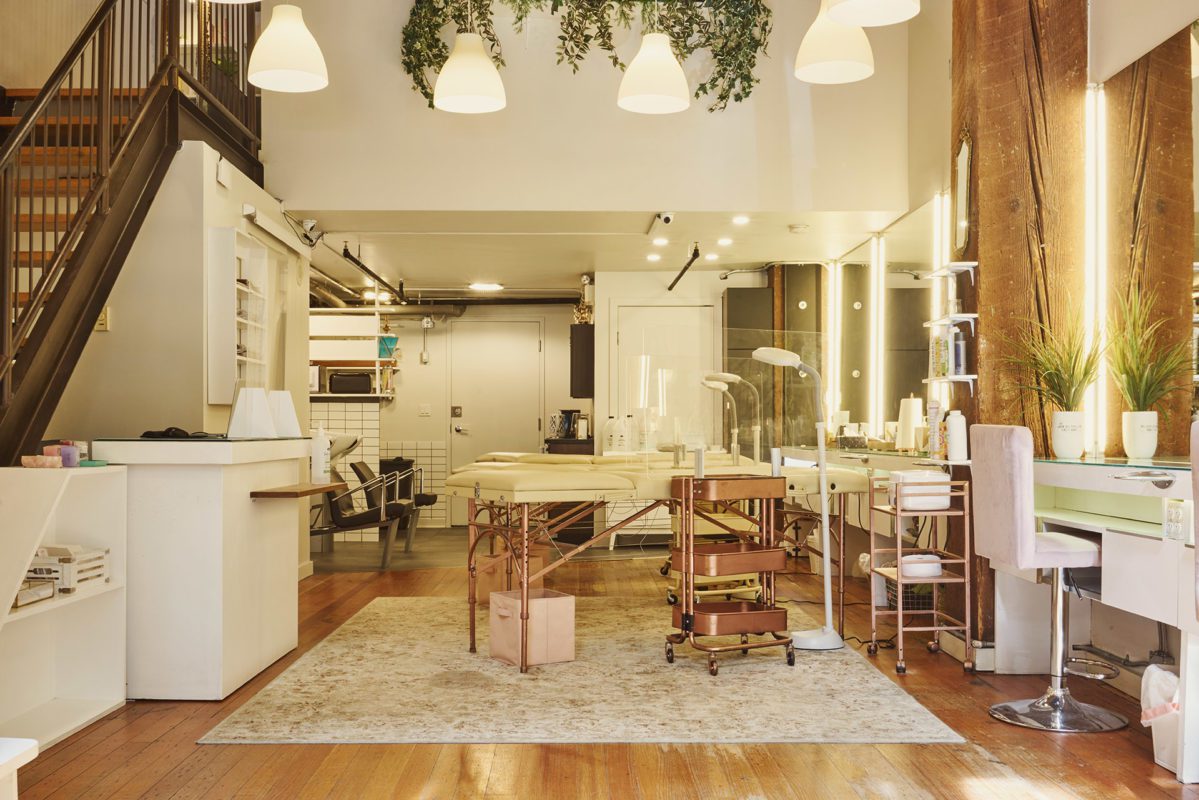 2Second, invest in some incredible OLAPLEX maintenance home haircare and keep up the shine in the comfort of your home. 15% off promo code: HEALTHYHAIR
PRO TIP: Check out this amazing video by Lindsay Rosso on how to use the products at home. HINT: WFH friendly!
We can't wait to see your beautiful locks this summer!
*Offer ends on June 30, 2021 – promo code: HEALTHY HAIR