In the world of makeup there is constantly something new, exciting, bright and bold! As much as we love new and exciting products that we as makeup artists can use for editorial work, commercial photoshoots or creative collaboration it's not practical for the everyday gal. Right now the beauty of 2020 is that anything goes. We love our clients who aren't afraid of colour or a unqiue look for day-to-day wear but we also know most of our clients like a simple, neutral and soft everyday look. Therefore, we will talk about the best 8 eyeshadow palette worth to invest in!
We're often asked for advice when choosing makeup products since the options today are endless. We believe in investing in something quality with ingredients that won't harm your skin and also something that is versatile and worth the investment. A versatile and quality eyeshadow palette is something everyone should have in their makeup collection. This palette should take you day to night and be the only eyeshadow you need to pack for a vacation! We've rounded up the 8 best eyeshadow palettes worth investing in for gorgeous everyday makeup.
At the moment Primp & Proper isn't carrying any eyeshadow palette's but we do sell everything from contour palette's to lash growth serum here.
Price: $60.00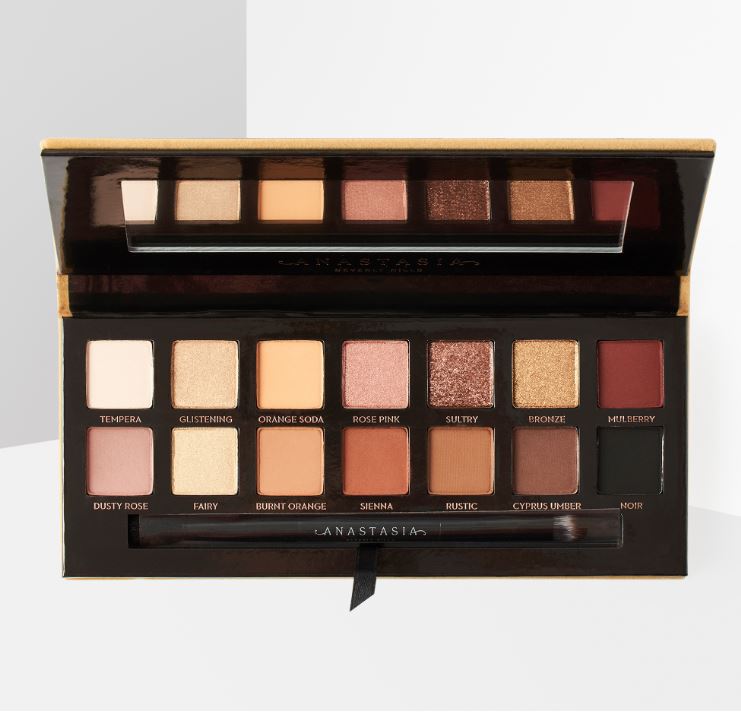 Price: $ 51.00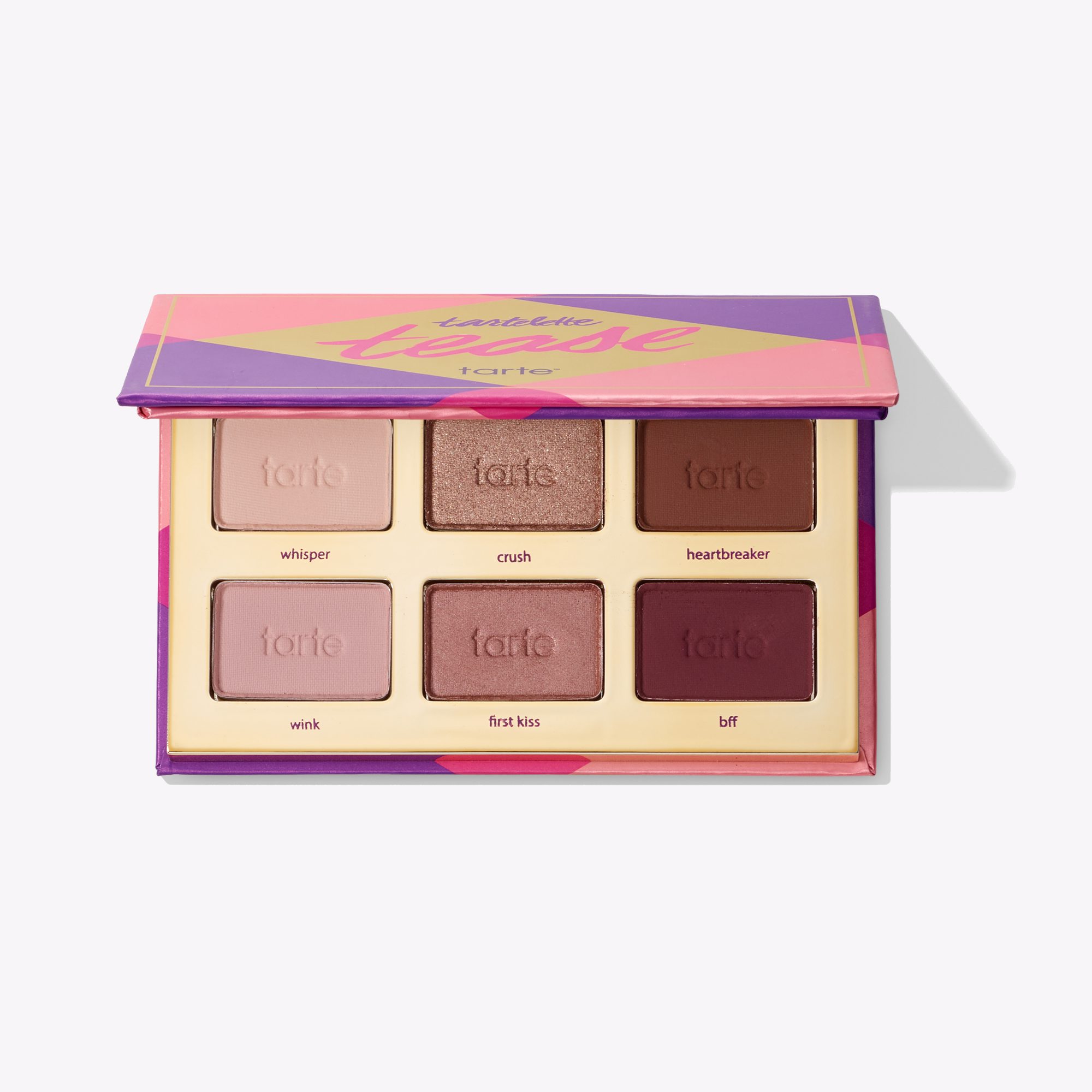 Price: $68.00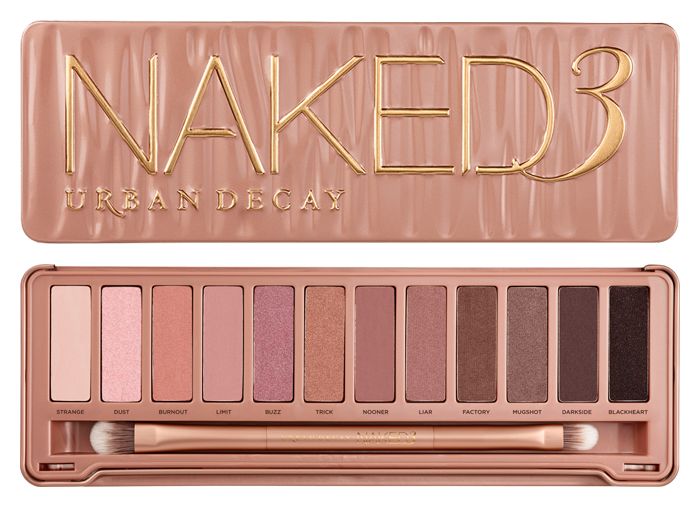 Price: $75.00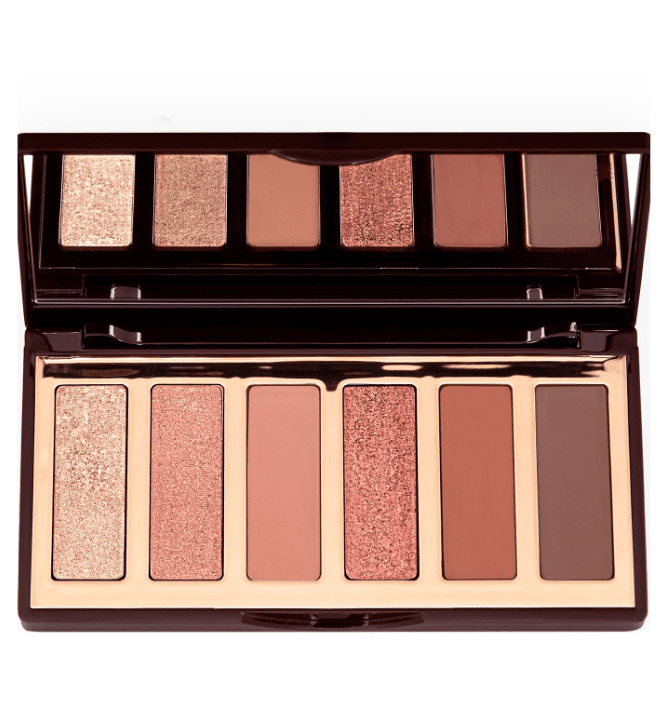 Price: $85.00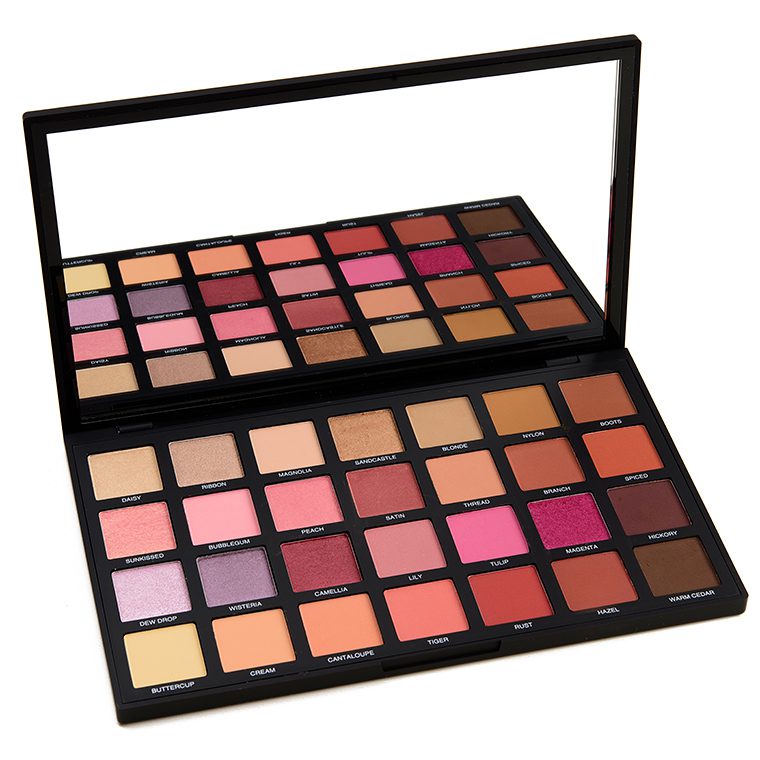 Price: $19.00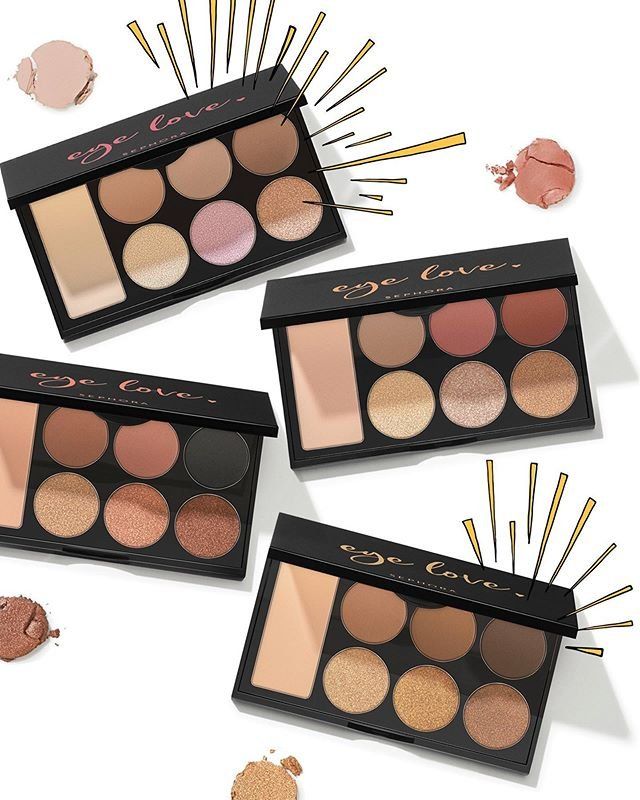 Price: $33.00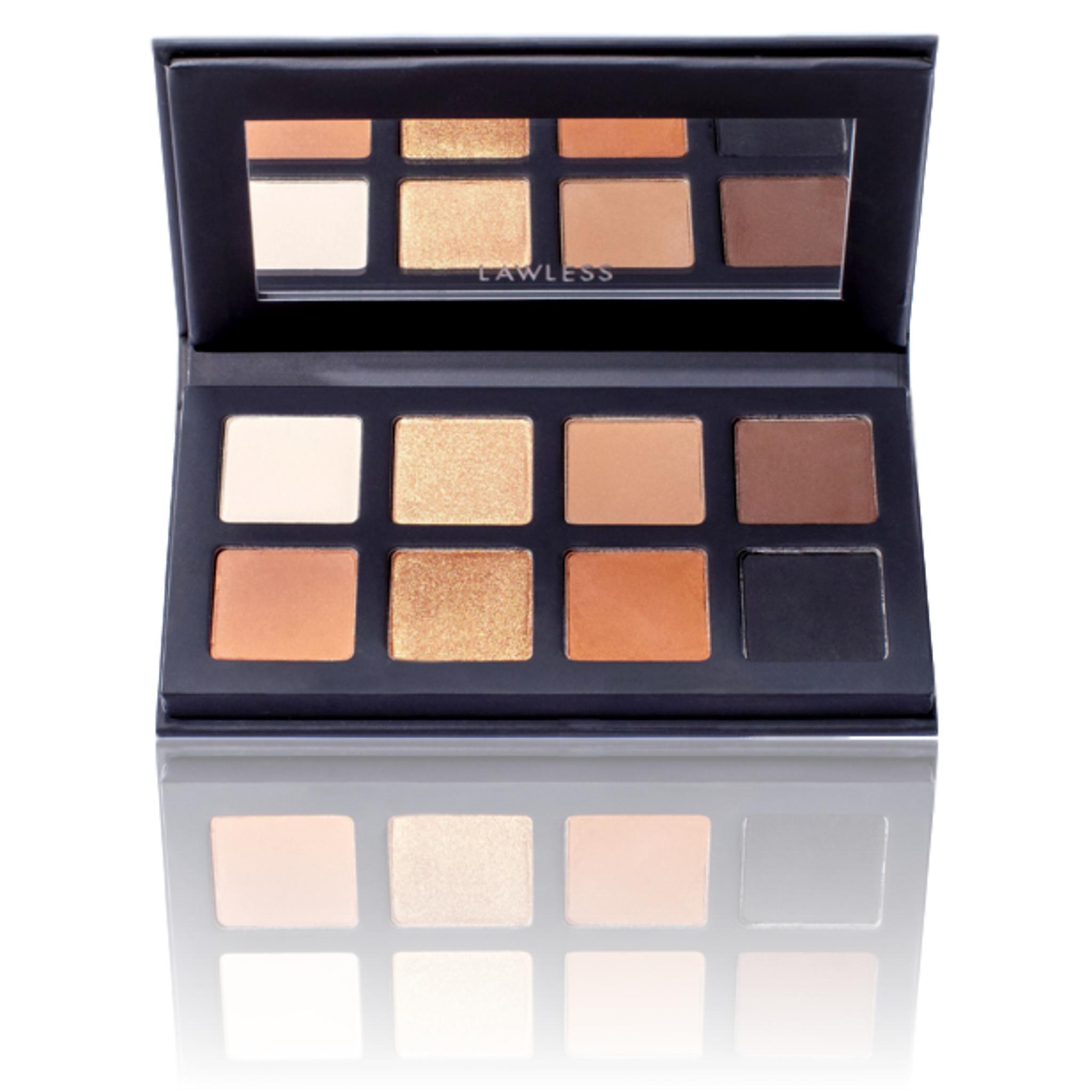 the 8 best eyeshadow palettes worth investing in