Sick of frizzy dry hair? Try a Keratin hair treatment at Primp & Proper for a smooth summer hair finish. Take advantage of our Summer Promotion for the month of August!
You may have noticed your hair getting a little drier by this time of summer and the heat and humidity are frying and fraying your gorgeous locks. Fight the frizz and humidity with these 2 effective ways to smooth your hair and get long lasting shine – Keratin Hair Treatment and the Gloss.ME hair collection for maintaining the silky smooth finish. Straight from the salon to your home, you won't have to worry about the elements messing up your shine.
keratin hair treatment
Smooth, strengthen and fight frizz for six whole months with our Keratin Hair Treatment! At Primp and Proper we use Cezanne, a Keratin Treatment that does not contain any harsh chemicals. Cezanne is a frizz fighting smoothing treatment designed to leave the hair soft, silky and manageable. It tames unruly and hard to manage curls without completely loosing them, and cuts blow-dry time down by anywhere from 30-50%, and lasts for 6 whole months!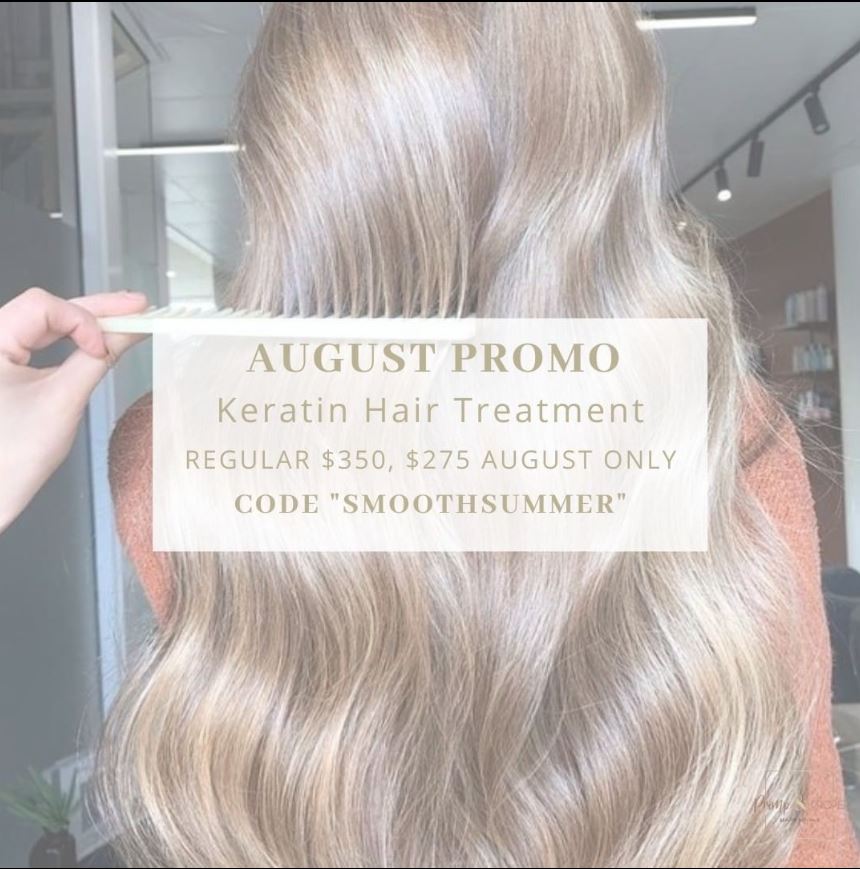 Book a Keratin Hair Treatment with Jane this August for a flat rate of $275. This treatment usually begins at $350 so don't miss out on this deal!
Apply promo code: SUMMERHAIR
book me in!
Keep Your Hair Smooth with the Gloss.ME Collection
Fight the frizz and humidity with the Design.ME Sativa line! The Gloss.ME products are all about hydration and smoothing out the strays for a glossy smooth finish.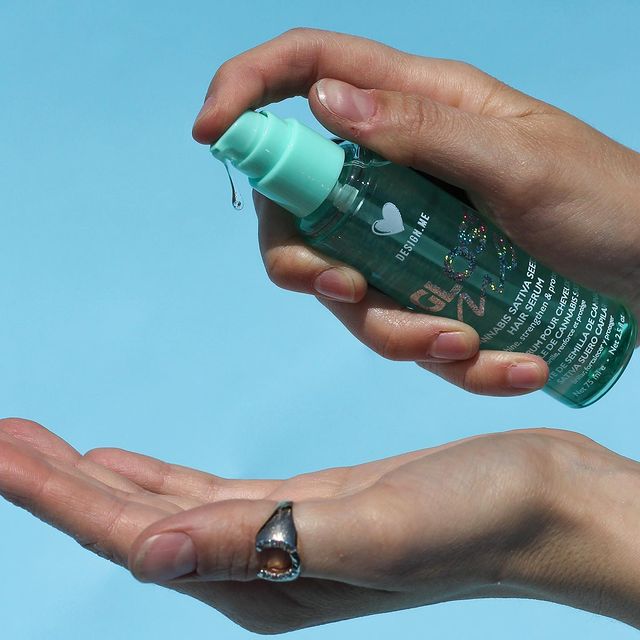 Shop the full line at Primp & Proper. Stop by the salon at 73 East Cordova Street, Vancouver or click below to shop your heart out online!
shop online