At Primp & Proper we sell top of the line sourced products that our customers love. We don't want you to miss out on these updates! Here are 3 products you need to know about.
Primp & Proper is so excited to announced that  The Original Makeup Eraser is BACK by popular demand. Youngblood Mineral Cosmetics has a brand NEW product, and the fan favorite, OLAPLEX won a much deserved Glamour Beauty Award! 
Youngblood Mineral Cosmetics is our favorite makeup line for a reason. Not only does it give the most gorgeous pop of color and smooth finish but it's also paraben free, vegan, and 100% minerals so it won't feel heavy in the hot summer days. Primp & Proper shelves are fully stocked with Youngblood Mineral Cosmetics after resolving some supplier issues so swing by the shop to get your favorites.
OLAPLEX deserves the hype they get. The best at home hair treatment with salon like results. Restore your hair from heat damage within days by using our 3 favorites: Nº.3 Hair Perfector, Nº.8 Bond Intense Moisture Mask, and Nº.0 Intensive Bond Building Treatment.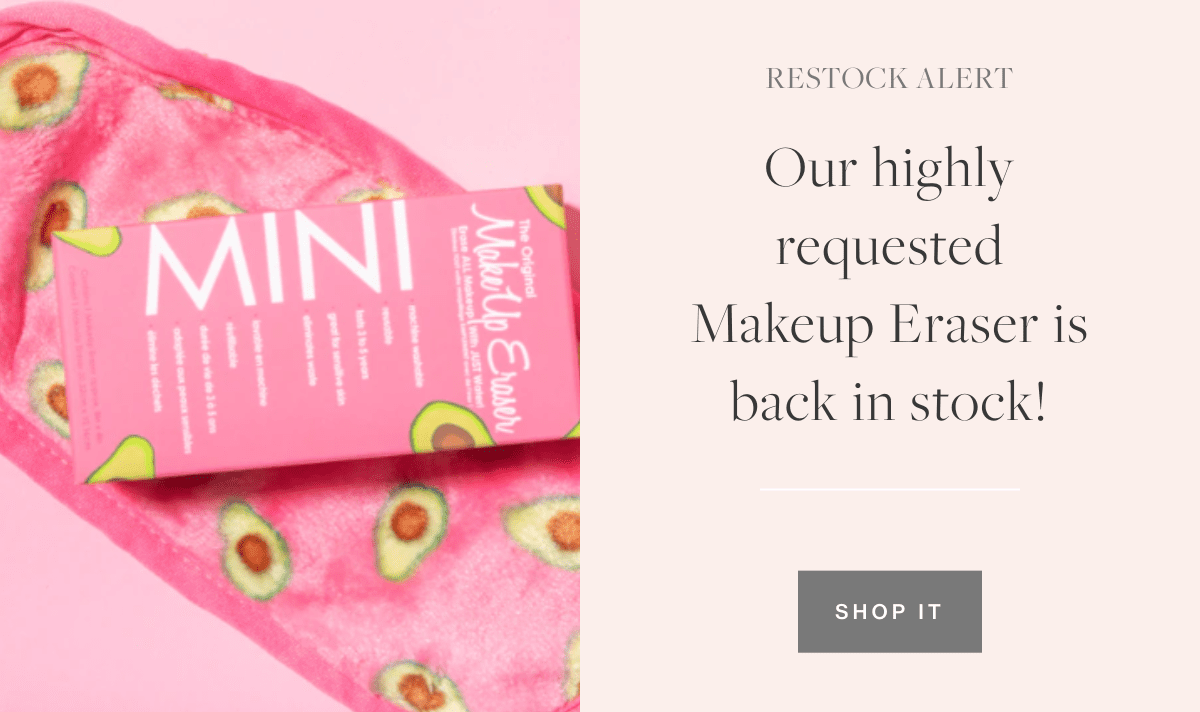 Our highly requested Makeup Eraser is back in stock!
We love this product because it glides off your makeup, cleanses, and exfoliates your skin all in one. Simply add water to the makeup eraser and let it work its magic. Shop the collection in many full size and MINI patterns such as avocados, wildflowers, or a classic pink.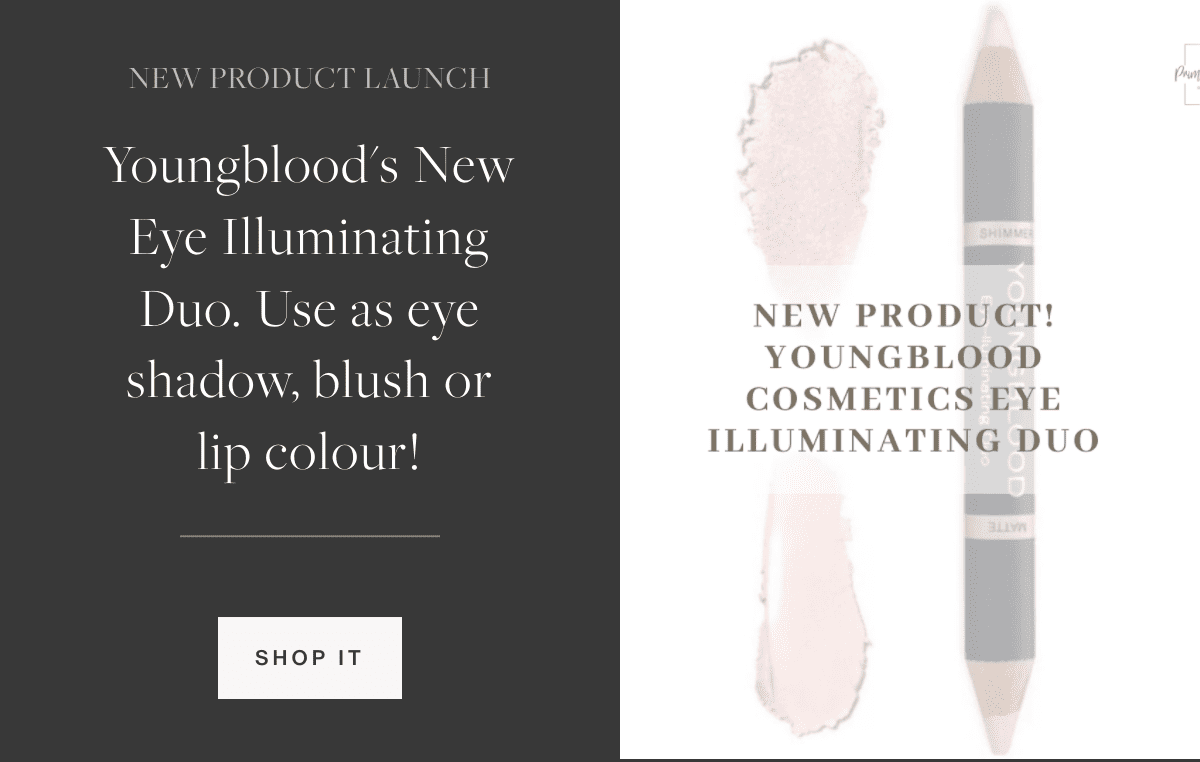 New Youngblood Cosmetics Product Alert!
We are absolutely in love with this new Duo! One side of the eye liner is matte, and the other shimmery. Use the matte side to brighten the bottom inner eye and to shape the brows. Finish with the shimmer side to add a glow to the cupids bow, brow bone and inner eye.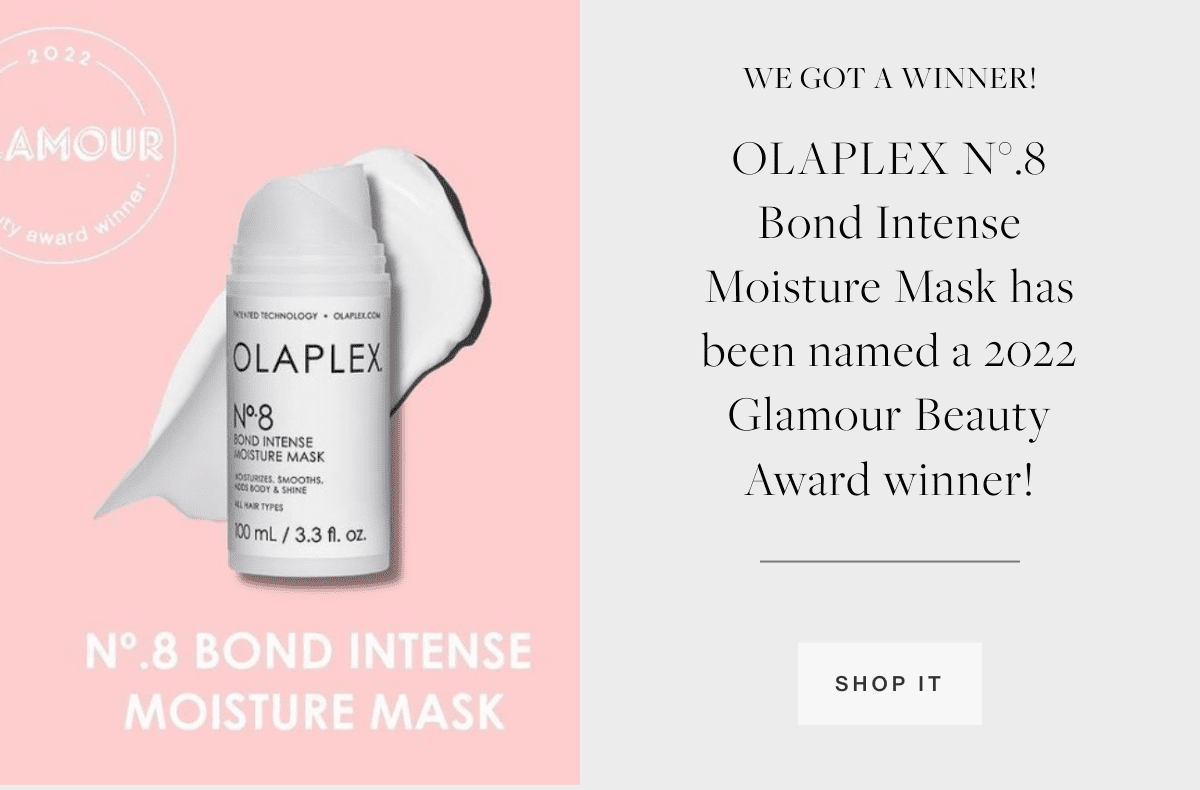 OLAPLEX N°.8 Bond Intense Moisture Mask is a Winner!
OLAPLEX N°.8 has been named a 2022 Glamour Beauty Award winner! N°.8 won "Best Pro Hair Mask" in the Wavy Hair category.
"A must-have for dry hair, this ultra-concentrated mask is infused with patented OLAPLEX Bond Building technology. I found it not only boosted shine considerably but made my hair noticeably bouncier, more hydrated, and remarkably silky. The best part is that, unlike most other hair masks I've tried, the after effect is lightweight, not heavy." -Perrie Samotin, Digital Director
Pick up in store at 73 E. Cordova St, Vancouver or Shop Online
(free shipping on orders over $99)