The A&D Label Scrunchies is a collection of stylish scrunchies that are beautiful for your hair. The A&D Label Scrunchies are locally designed and made in Vancouver, BC Canada. Support local and shop a local line with a local stockist, us!
These scrunchies make the perfect stocking stuffer or gift to yourself. The high quality materials feel fabulous and do not tug on or break your hair. The range of fabrics, styles, colours and designs means you can have a scrunchy to pair with every outfit. Wear your pony or messy bun in style!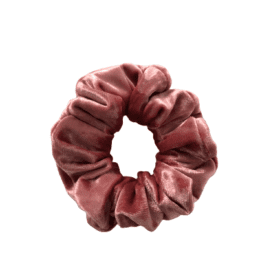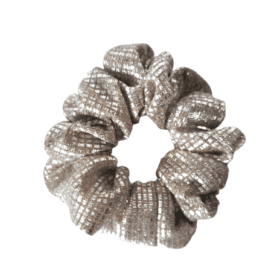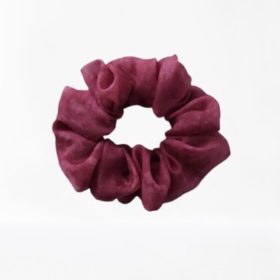 Thank you for supporting our small business, Primp & Proper. We appreciate your order and hope you enjoy this product as much as we do! Our retail collection is hand picked by Faye Smith Agency's top and most experienced makeup and hair artists. Our products have been tried, tested and compared to many others and we think this product is the best for it's purpose! If you have any questions, feel free to fire us a DM on Instagram! We are always happy to help.
@fayesmithmakeup
@fayesmithagency
@primpandpropervancouver